I have been sewing tons of stuff for myself, but no garments for my husband. Somehow I found it really intimidating sewing for him. What if the fit is going to be all wrong? What if he doesn't like it?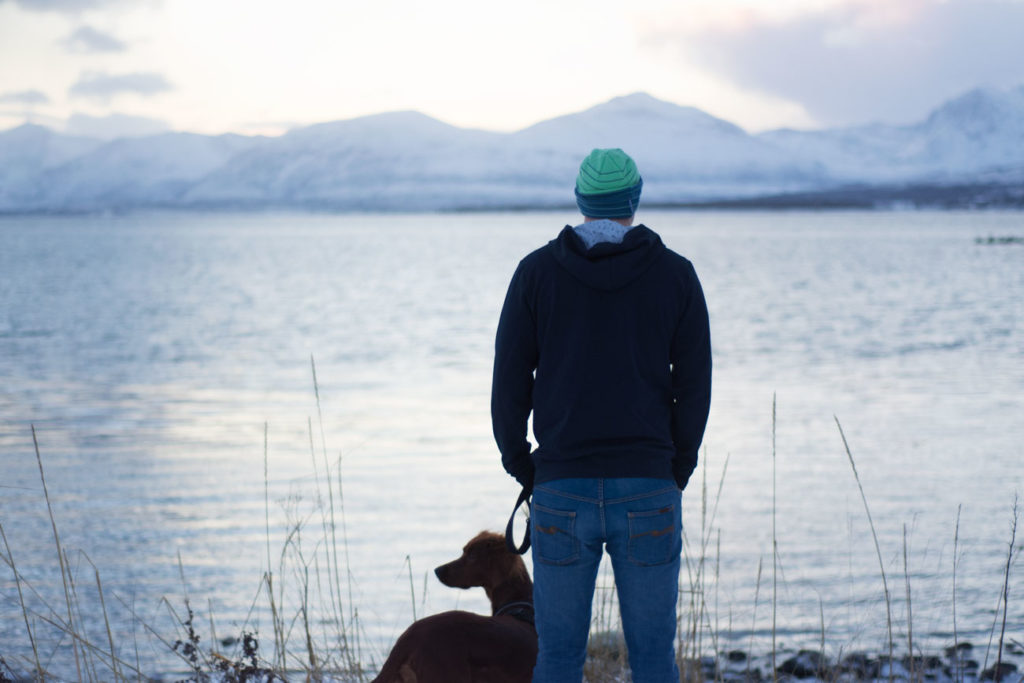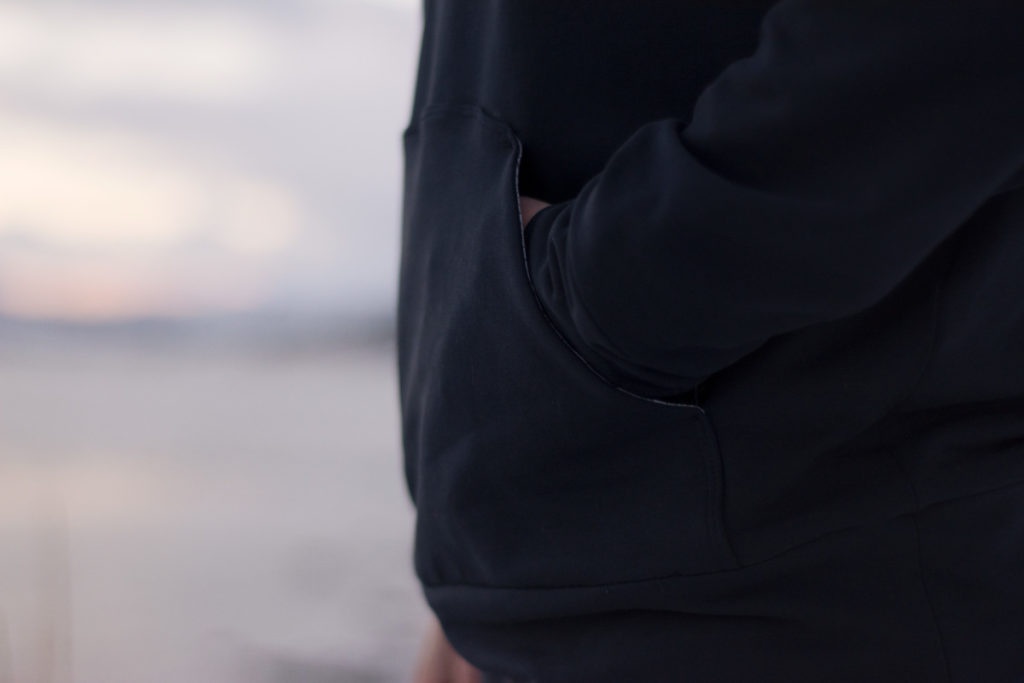 So when I got asked to join the Weihnachtsmann blog tour, I didn't hesitate to join. "Weihnachtsmann" is the German word for Santa, but means – directly translated –  "Christmas man".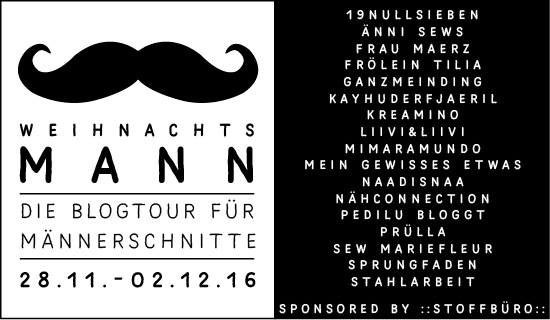 And that's exactly what this blog tour is about. Sew something for the men in your life! A homemade sweater may be the perfect Christmas gift! The whole tour is sponsored by the German fabric store Stoffbüro, where we could pick all the fabrics we needed for our makes.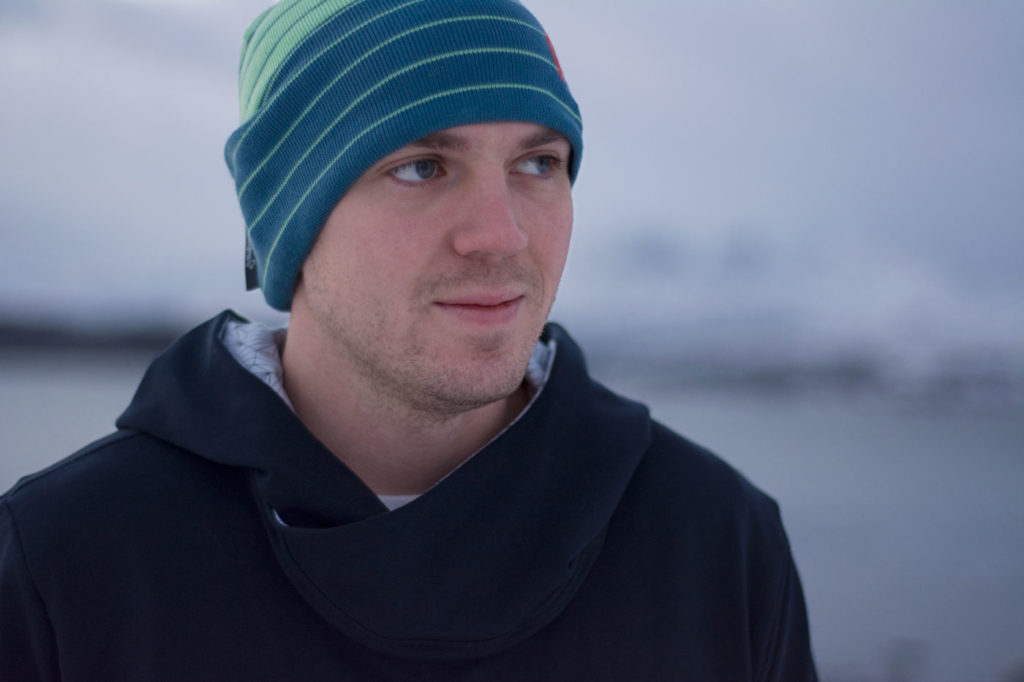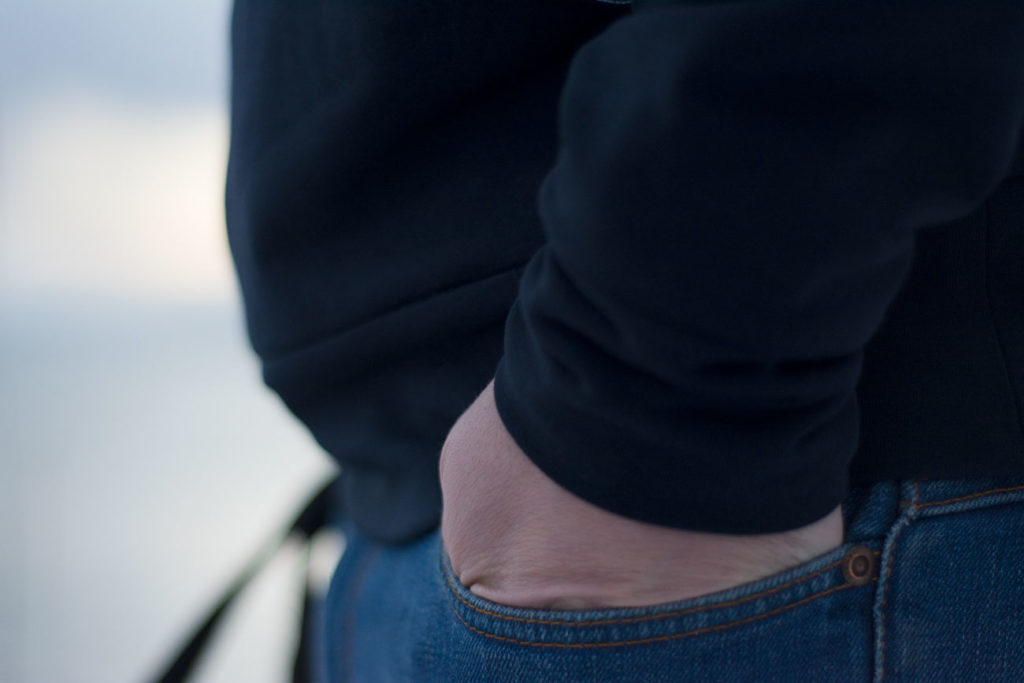 I decided to sew PAlouis by the German pattern company Kibadoo – or, to be exact: my husband decided very determinedly that it had to be the PAlouis. With a hood. And no cords. And a contrasting hood lining. You get the picture – I had very exact instructions!
We decided on navy sweat from Nosh Organics as the main fabric and some jersey from "I Got Stripes Studio" for the hood lining. The sweat was great to work with and my husband has praised the quality of the fabric several times already. It's a firm, yet soft fabric with great recovery which he loves wearing, since it keeps its shape – with this fabric, you won't have a sagging and stretched out hoodie any time soon.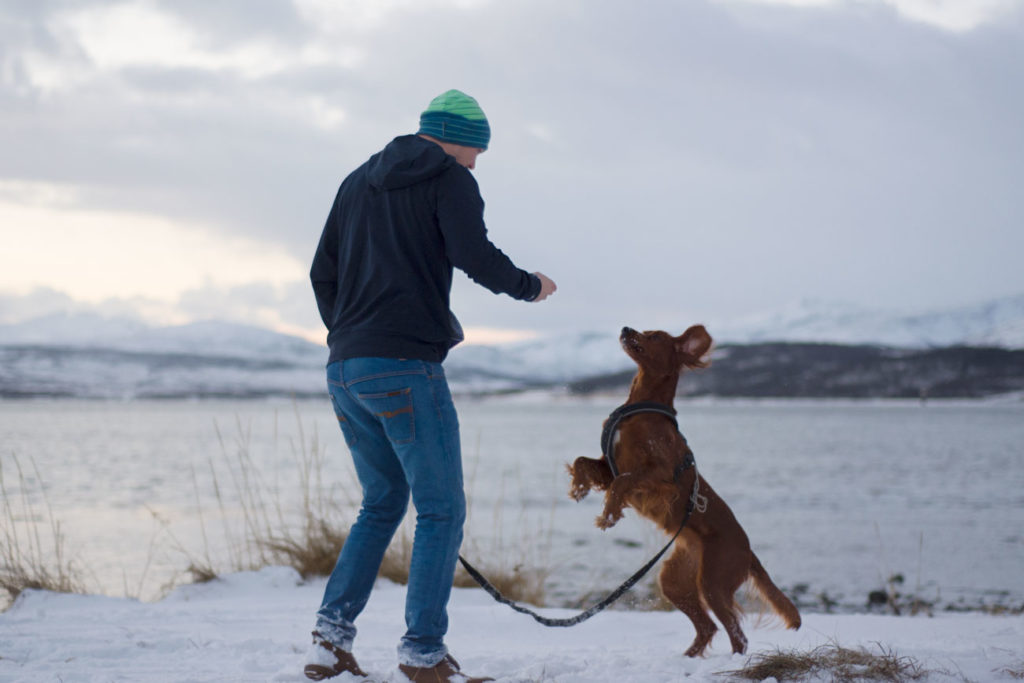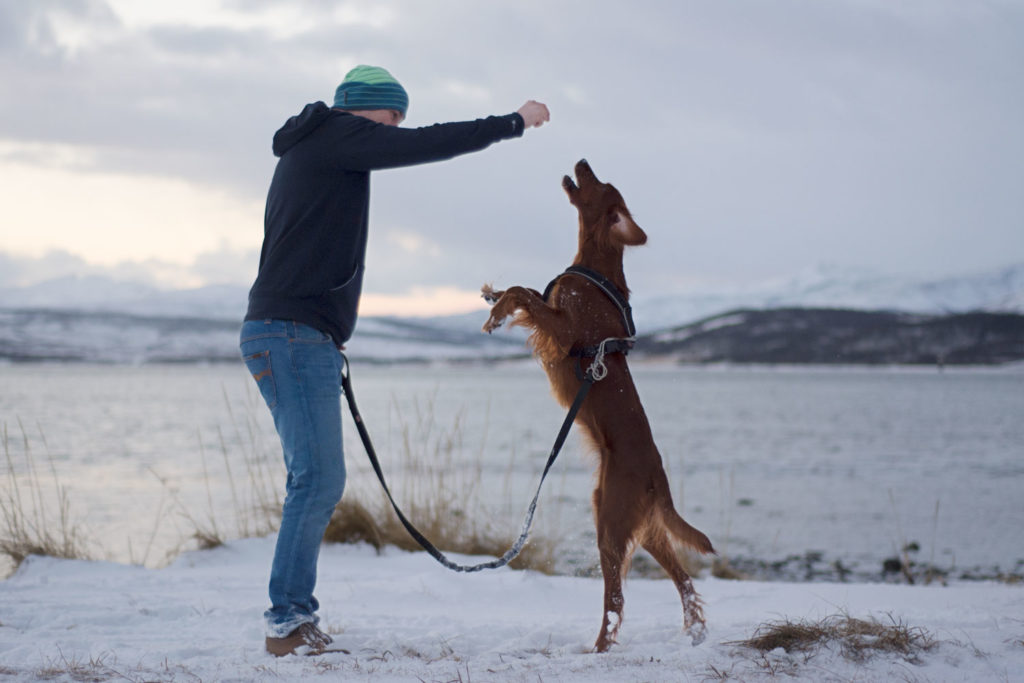 The instructions of the PAlouis are a little scarce, as is the case with many German pattern instructions . But it's an easy pattern to sew, so you don't really need any instructions, either. And be aware of the missing seam allowance! A very German thing, too…
The main feature of this sweater is the gigantic hood that overlaps in the front. I love this look! The hood looks great when hanging down but a little  like a Gregorian munk when worn. Or like Darth Vader. Or a Nazgul. But how many times do you actually wear the hood of a sweater? I think it's totally reasonable to have a hood that is manly a design feature.
I had to grade between several sizes to adjust the pattern to my husband's measurements. Bigger around the shoulders, smaller around the waist. My husband often has trouble finding sweaters and shirts that fit around the shoulders, but aren't too baggy around the waist.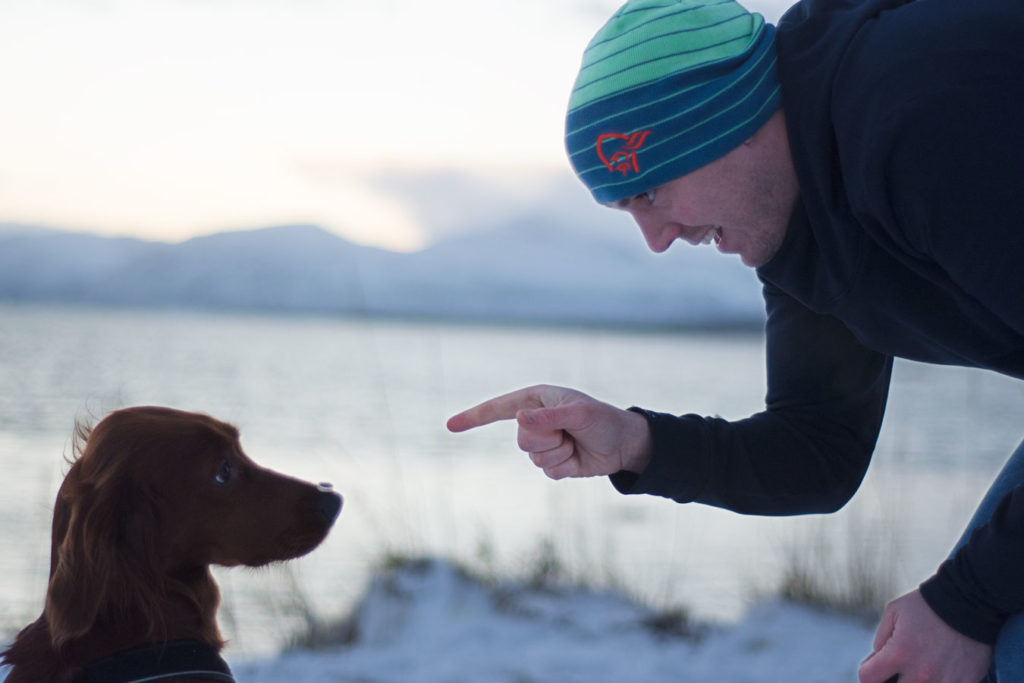 So when he realized I had blended sizes for him, he was pretty amazed and asked: "Can't you make all my sweaters? They're going to fit much better than store bought sweaters!" So I guess this hasn't been my last make for my husband.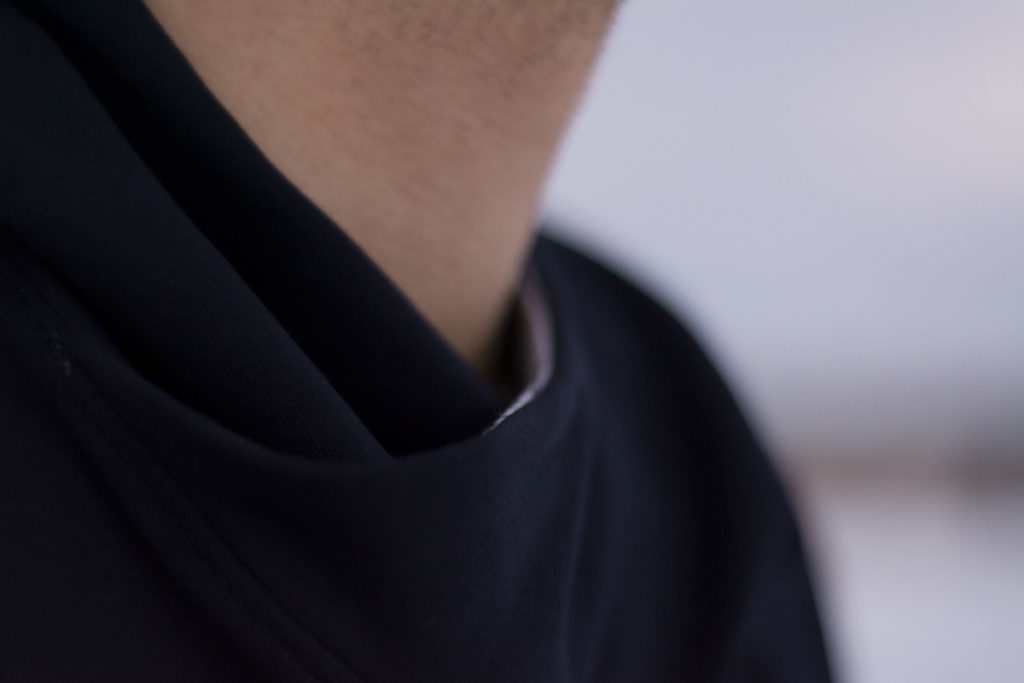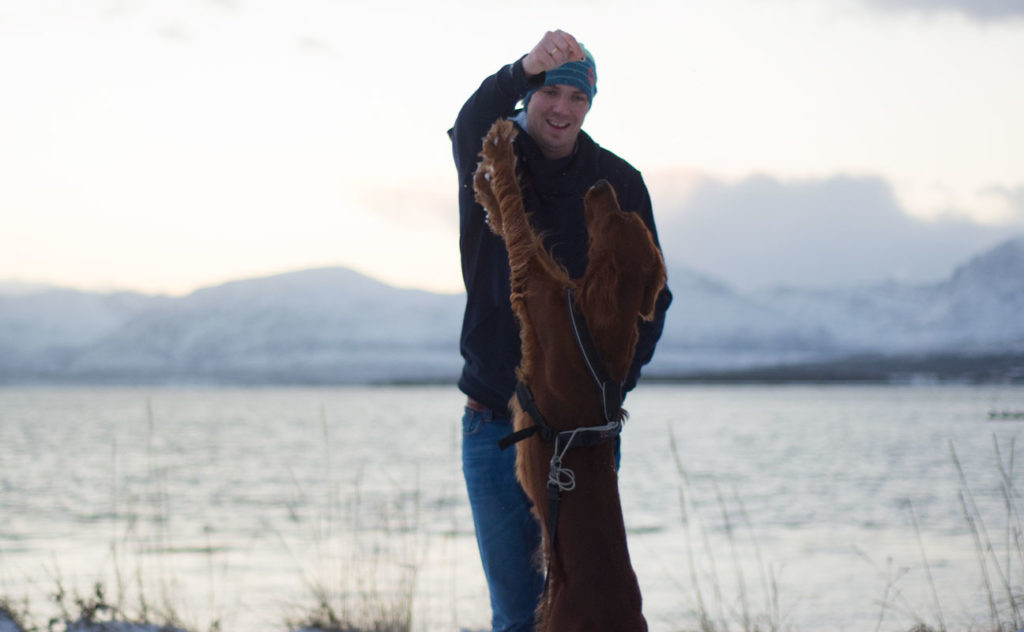 And for those of you who'd like to make the PAlouis for your hubby: Don't fear! Annika from Näh-Connection has translated the PAlouis into English and is going to release it on Monday. Yeah!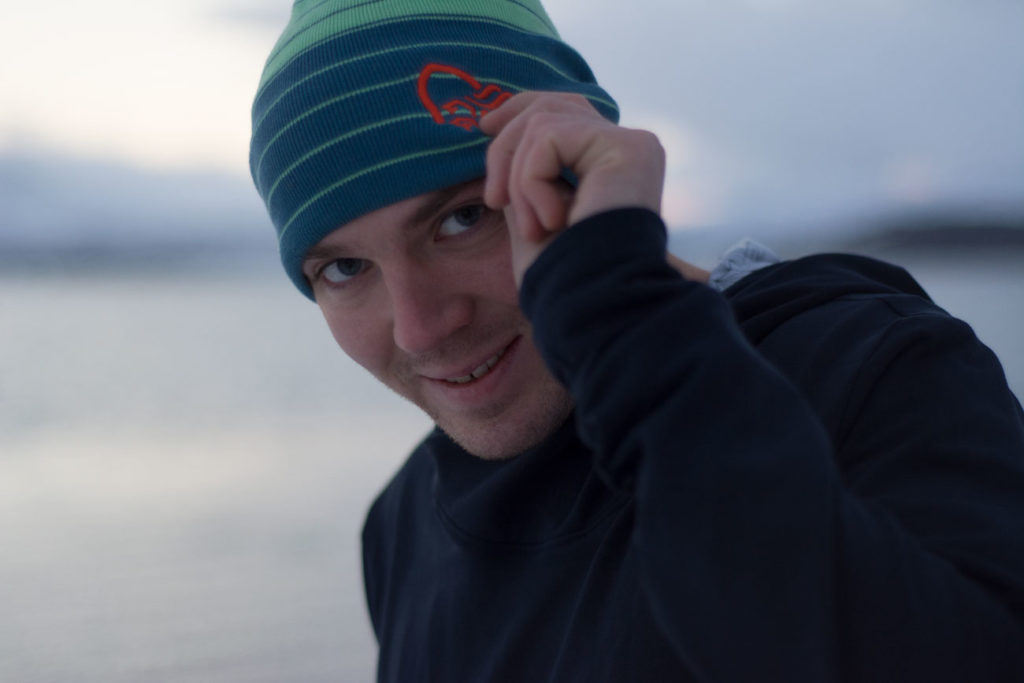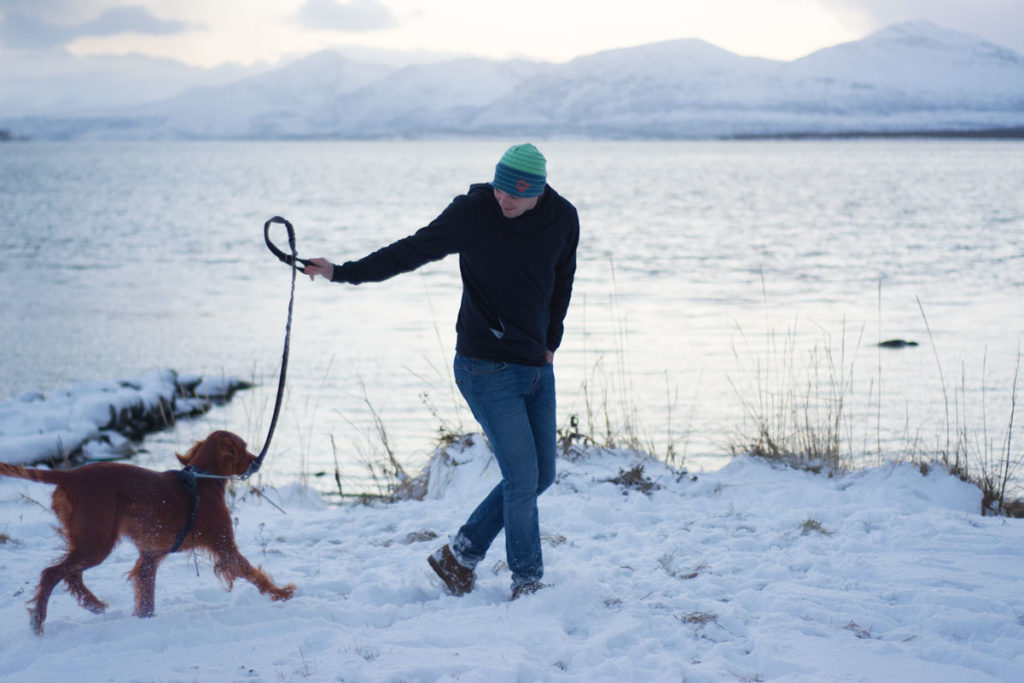 Don't forget to have a look at the blogs of the other participants of the tour – they've made amazing stuff for their boyfriends and husbands:
Montag, 28. November:
Dienstag, 29. November:
Mittwoch, 30. November:
Donnerstag, 1. Dezember:
Freitag, 2. Dezember:
And last but not least: there's an awesome giveaway, too! You can win patterns of many of the sweaters we have sewn, and some other cool things, too.