Today Sew Mariefleur turns one, and wow, what a year it has been! I could never have imagined , when I started my blog, where I'd be today and how many great things I'd be able to participate in during one short year. Let's have a little recap of what has happened during one year, 53 blog posts and 64 blogged garments:
I stumbled into the Instagram sewing community and somehow managed to convince Adrianna from Hey June to let me test the Cheyenne Tunic. While testing, I realized how many people were blogging and that I really wanted to blog, too. Partly to be a bigger part of the community, and partly just to have a diary of the things I make.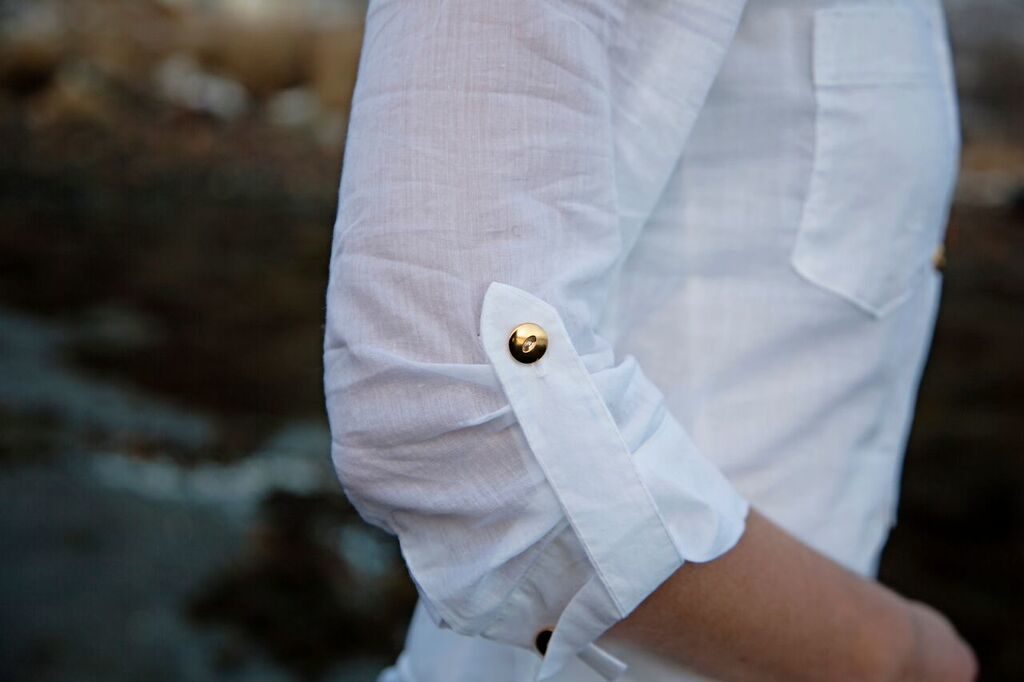 I made a few things and blogged about them, pretty uneventful. My blogging life took a pretty sharp turn when I suddenly found an email from Allie from Indiesew – headline "Spring Collection 2016". My first thought was: "Oh, is the Spring Collection already released?" But no, Allie asked me to join the blog tour! I couldn't believe that my little blog, just two or three months old, would be featured together with great blogs like Dandelion Drift, Sew Caroline, Sewbon and others. I don't need to tell you that I said yes, right?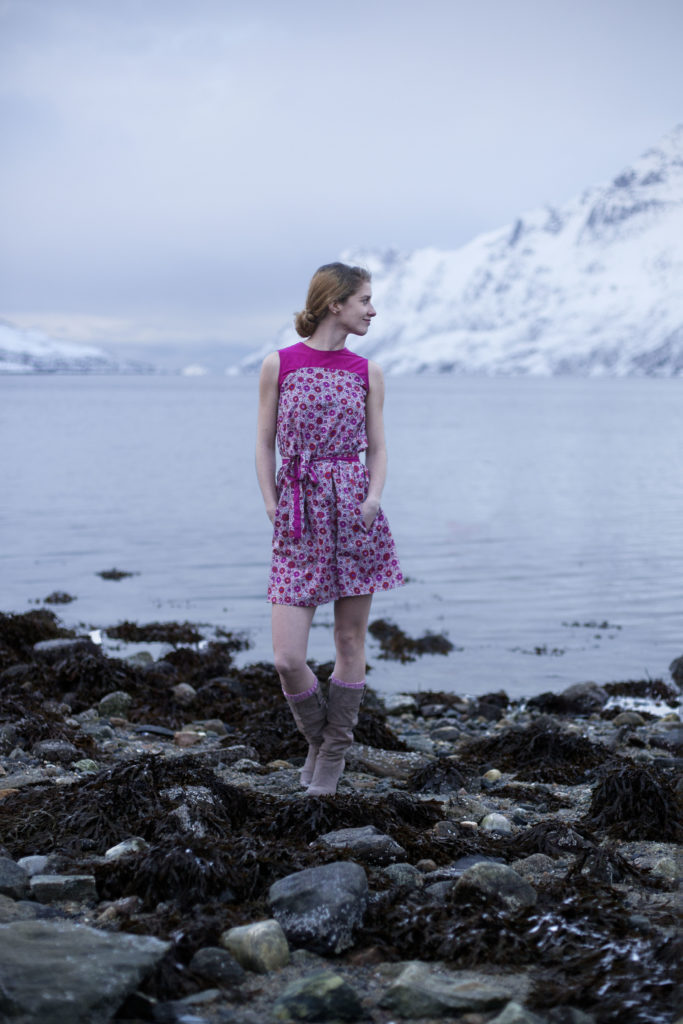 I discovered other pattern companies like Itch to Stitch and Wardrobe By Me and started testing regularly for them. Suddenly I was making more things for testing purposes than solely because I wanted to make them. And that hasn't changed until today, although I really like testing: I like working with a deadline and I absolutely love the community that you're a part of while testing.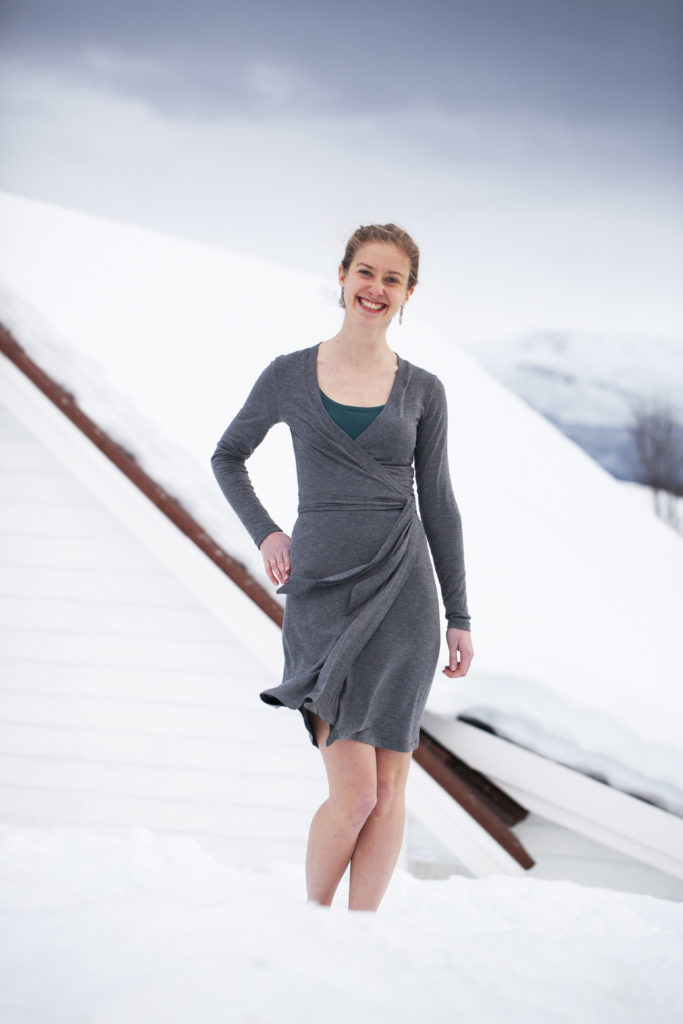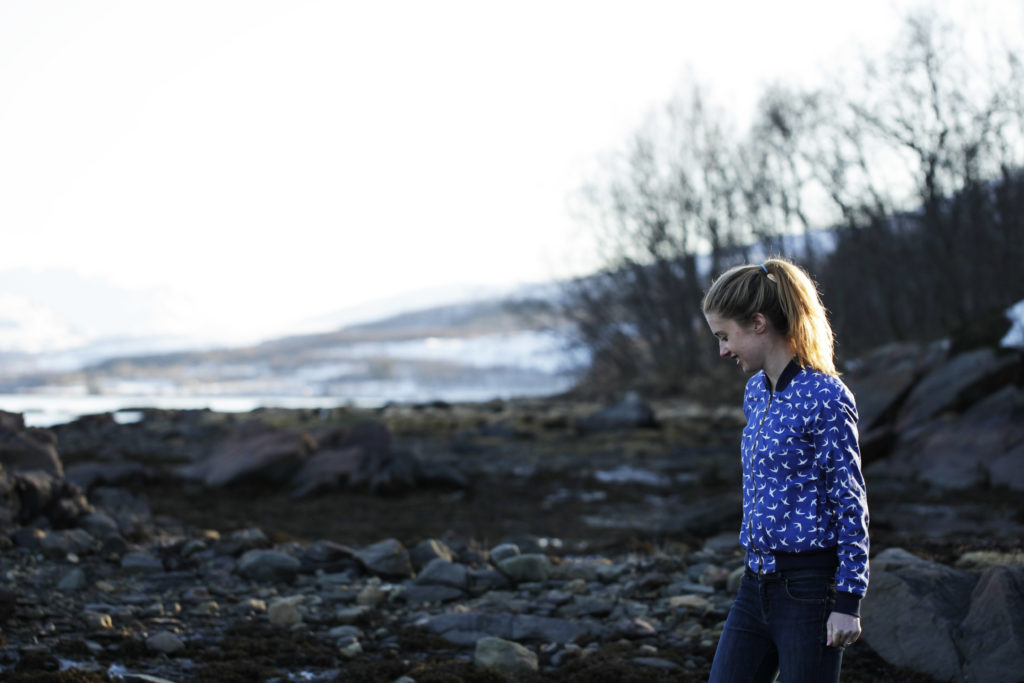 One of my personal highlights was making this Charleston Dress hack for May 17th, the Norwegian National Day. It's made out of a thick viscose scuba and I love how big the circle skirt is! I obviously don't wear it really often, but I love having it.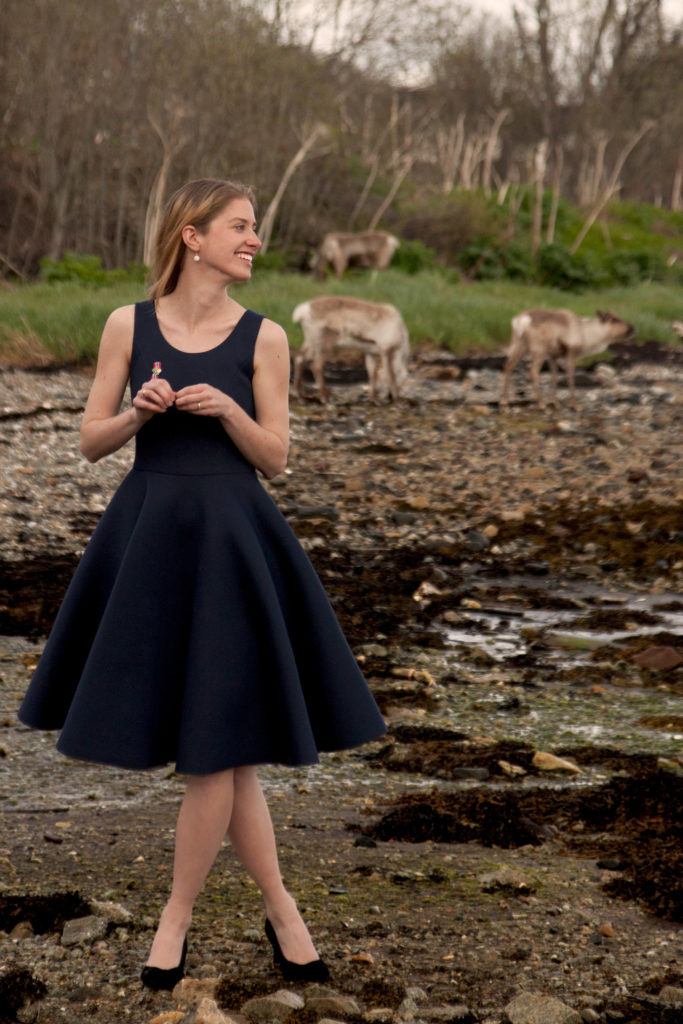 Through participating in the Indiesew Spring Collection I connected with Annika from Näh-Connection and ended up in her Näh-Connection ambassador team. It's a team of great German speaking bloggers, supporting Annika through making design examples of patterns she translates for her shop and through proof reading. I solely knew the English blogging community until then, so becoming a Näh-Connection ambassador really opened up a new world to me. I'm so glad I know these German ladies!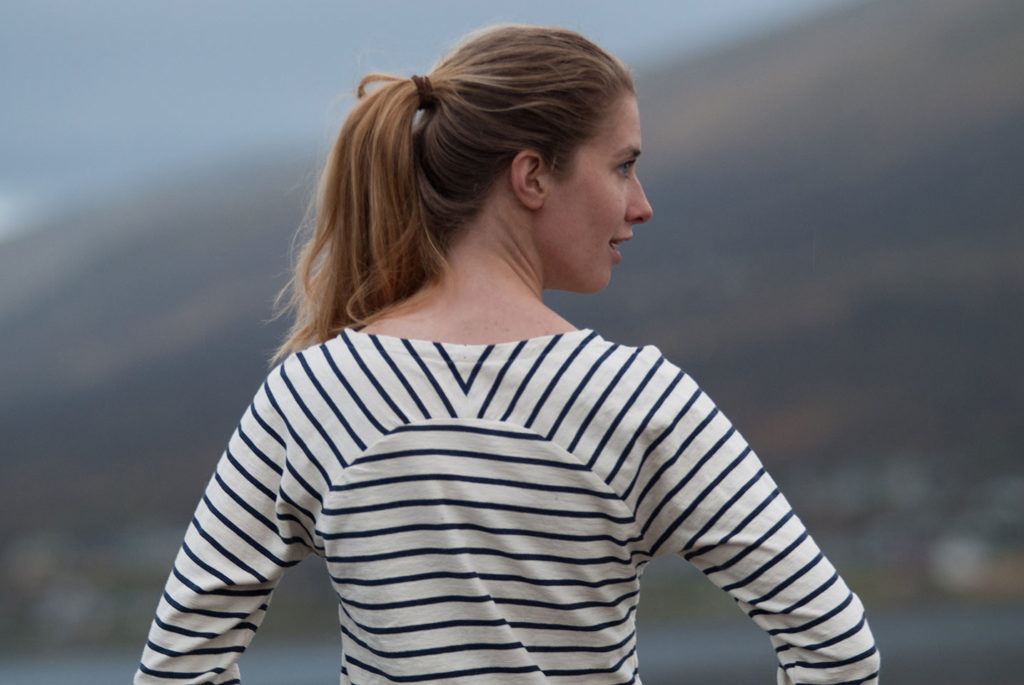 I continued working together with Indiesew – not just on blog tours now, but for testing, too. After Allie teamed up with Seamly and started designing her own Allie Olson patterns, she needed a testing team and I love the feeling of having some inside information on what's going on at Indiesew. I just love this store!
During spring I upgraded my sewing machine to a Janome Skyline s7 – her name is Ella and I really hope that we're going to be a good team for many many years. Until now she mastered every task perfectly!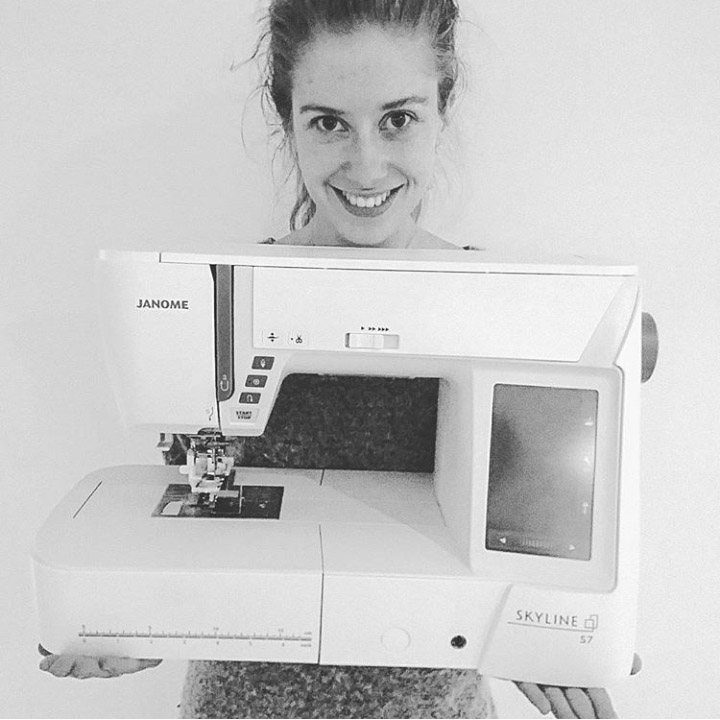 Suddenly I was also offered free patterns to show on my blog – like the Jacob Top from Ready to Sew, the Camellia Skirt by Magdalena Langa or the Kerry Cape from Designer Stitch. I obviously just say yes when it's a pattern I really like, but I like how it opens my eyes for pattern companies I haven't been aware of before.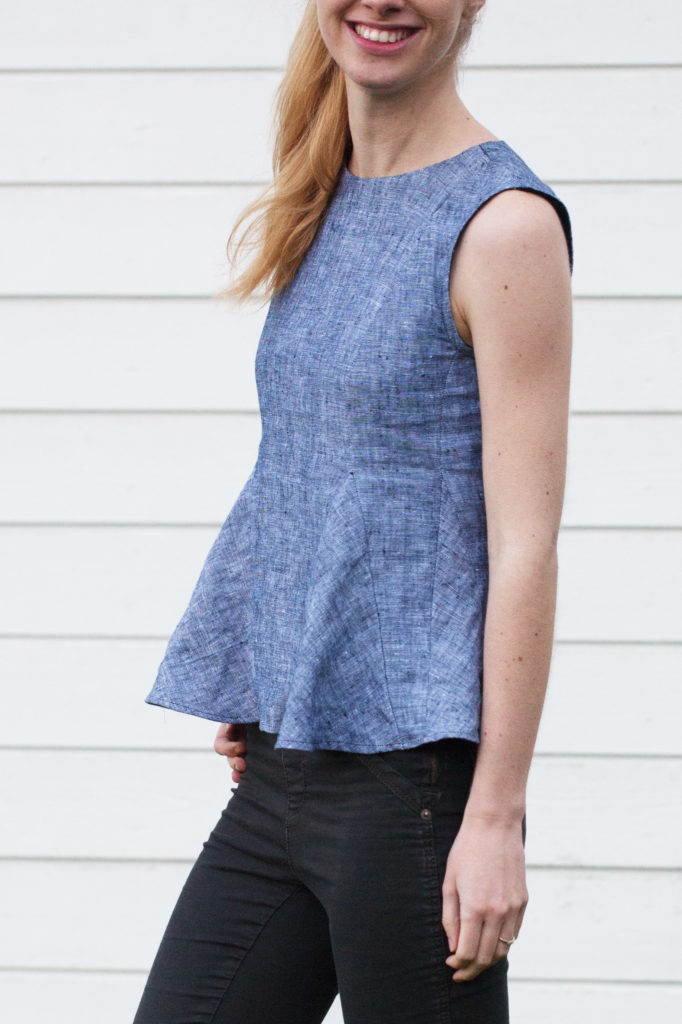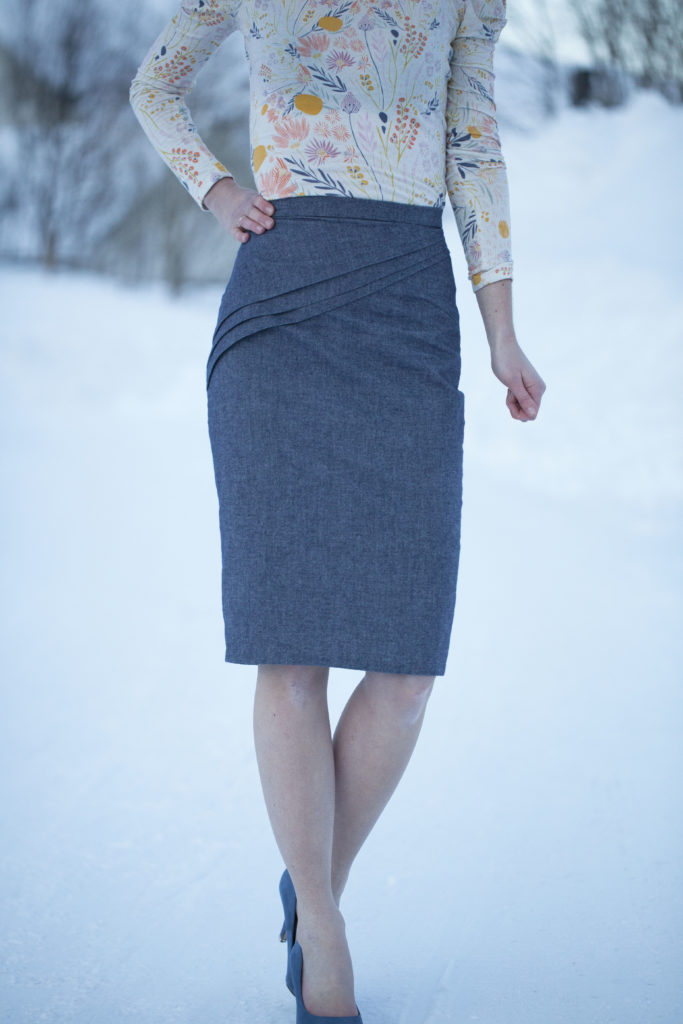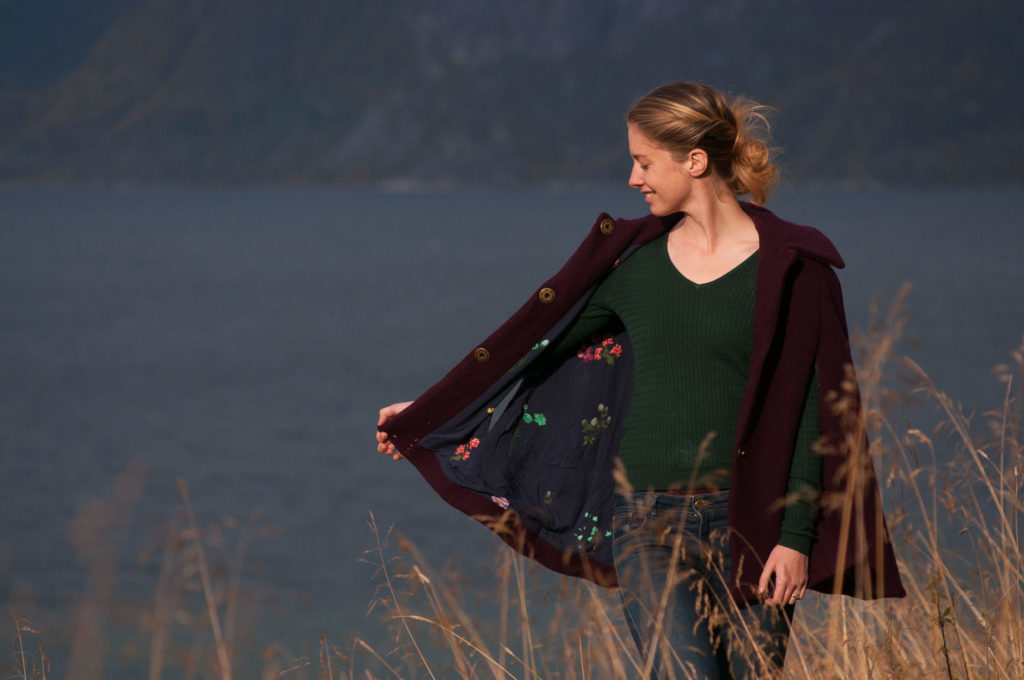 I applied for the Blank Slate Patterns sewing team and got unbelievably enough accepted! So next year I'll write a few guest posts for the Melly Sews blog – like this Catalina Dress i blogged about in October.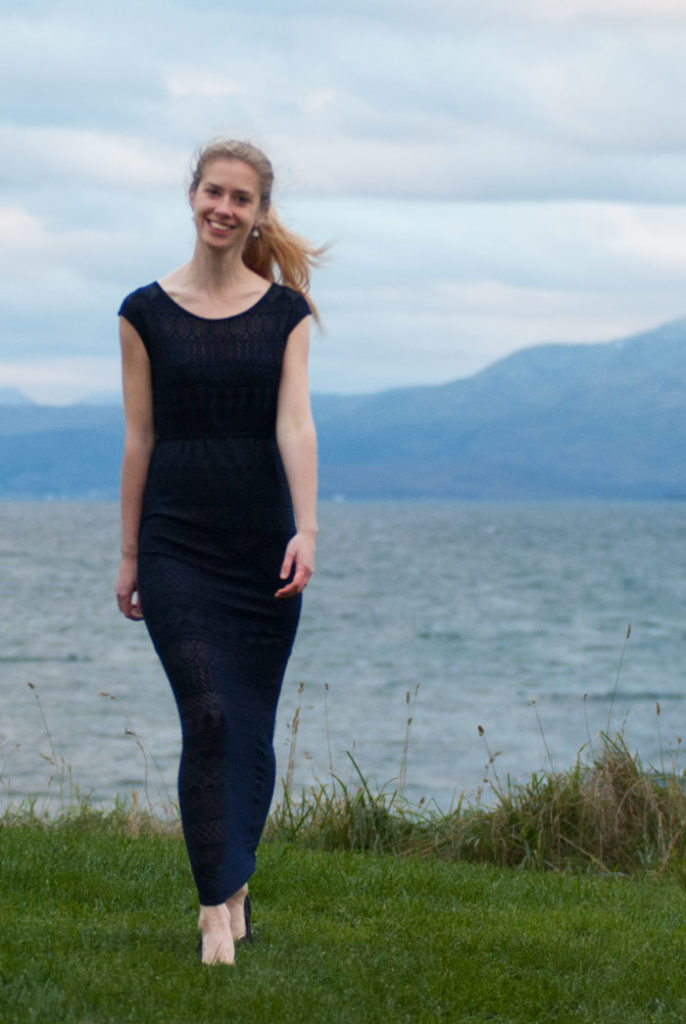 Indiesew started a blogging team, too, and I'm lucky to be a part of it, too. Each quarter I blog about something from Indiesew – patterns or fabric – and there's definitely always tons of great stuff to choose from the Indiesew.
I also started teaming up with Upcraft Club from time to time – for example for testing the Everyday Blouse from House of Pinheiro. And there are a few other things happening with Upcraft Club right now, but I can't give you an update on that just yet.
While getting free patterns seemed amazing at the beginning, I also applied for the sewing team of two German fabric designers – Jolijou and Lila-Lotta. I am busy sewing with these fabrics behind the scenes, but I can't show them to you before they're for sale.
And recently I took a step I really didn't expect to be doing a year ago, putting my private life out there on the blog – and all of your kind reactions make me so happy and humble about being part of the sewing community.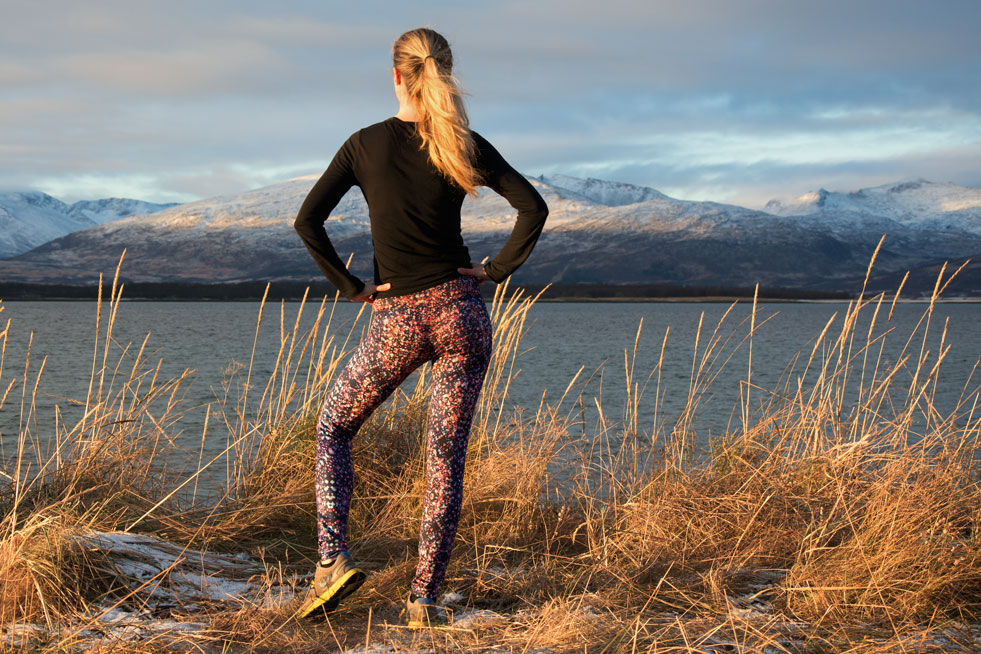 A few days ago I took another step in a new direction when I showed you the sweater I made for my husband, and next week I'll have my "dêbut" as a co-organizer of the Itch to Stitch Holiday Blog Tour that starts on Tuesday. There's always something new to do and something new to learn!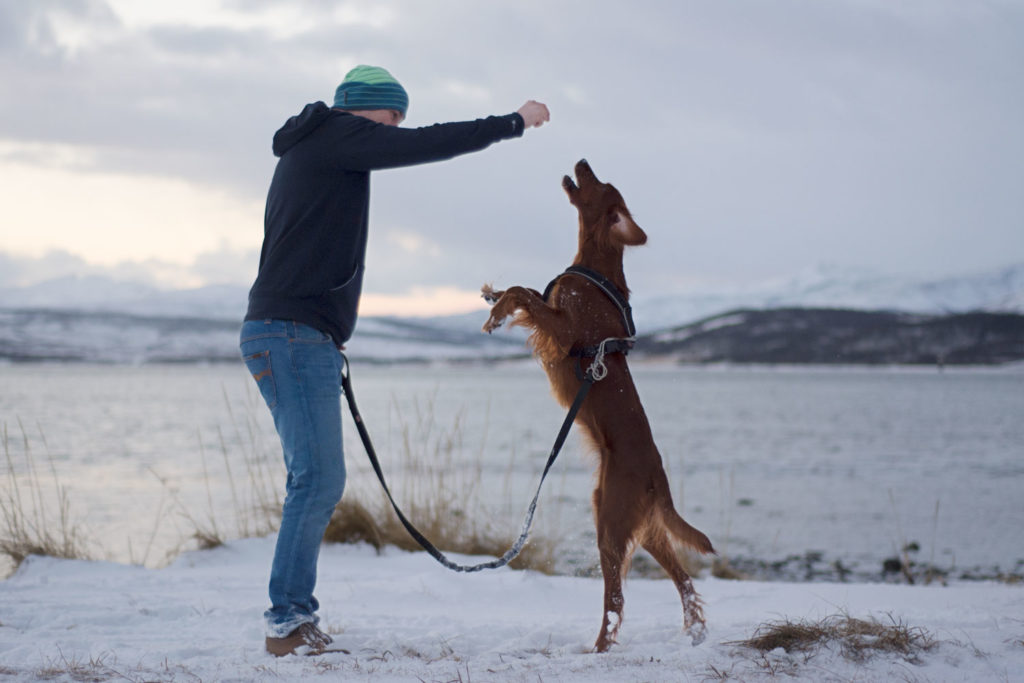 When having a sewing blog your hobby isn't all about sewing. I have learned so much more in the course of this year! I learned a lot about Photoshop and photography in general. I learned that I needed a new camera. And a new laptop. I learned that I need to take photos in RAW-format to edit them correctly in Photoshop. And then I learned how I had to lable each photo correctly before uploading it to my blog. And that it should have the right size, too, otherwise my blog is going to slow down eventually. I took the jump from a free wordpress blog to a hosted site and did an layout upgrade at the same time. I had no idea what to do, but somehow I managed to move everything!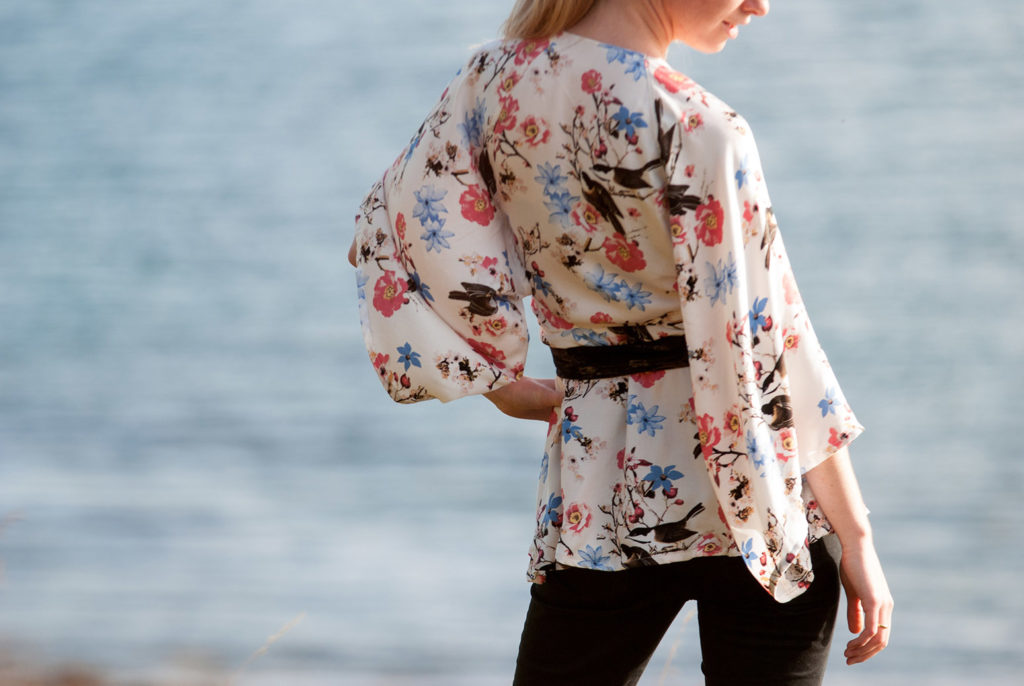 You see – this one year with Sew Mariefleur has been pretty eventful and things have never stayed the same. I'm so glad that I dared to start a blog and that it has made me such an active part of the community! I hope that Sew Mariefleur will make me as happy and motivated as it does now for many more years. But who knows where this unpredictable journey goes?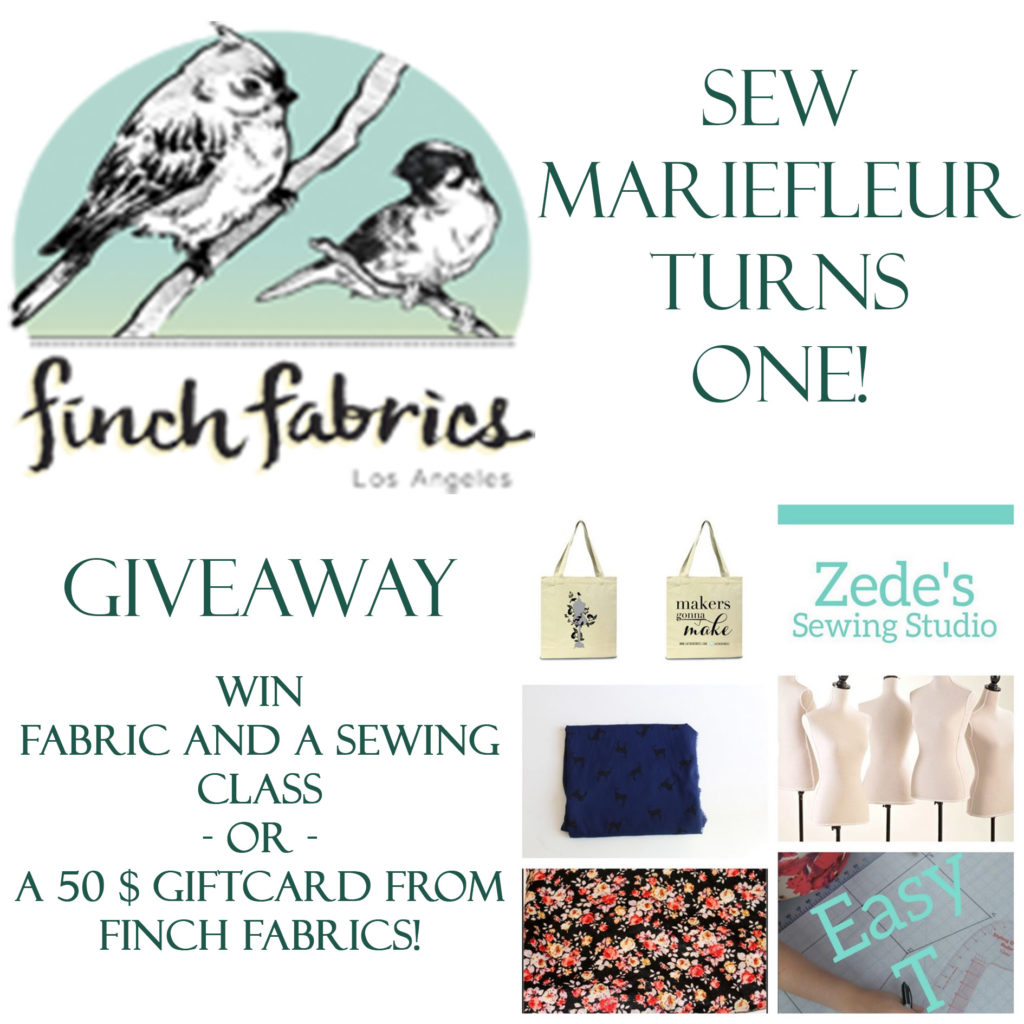 As a little thank you to you, my dear readers, I have organized a little giveaway on Instagram. Oh how I wish I could win the giftcard or the sewing bundle from LA Finch Fabrics myself! The sewing bundele consists of four yards of woven fabric, a tote bag from Finch Fabrics and an online sewing klass from SewHere, where you learn how to draft an easy t-shirt. I haven't tried the class myself, but Josie from Finch Fabrics talks highly of it and now one of you can try it, too! Head over to Instagram to read the rules and to enter the giveaway!