I have an addiction. Yes, obviously to buying fabric and patterns and to stalking other sewists on Instagram, but now I have an addiction to making Bento Tees, designed by Liesl Gibson! And a very special kind of those – thick and wooly versions, perfect for the Norwegian winter (or colder summer days, actually…). I got the idea from Andreia from In a Manner of Sewing, who made several wooly versions herself.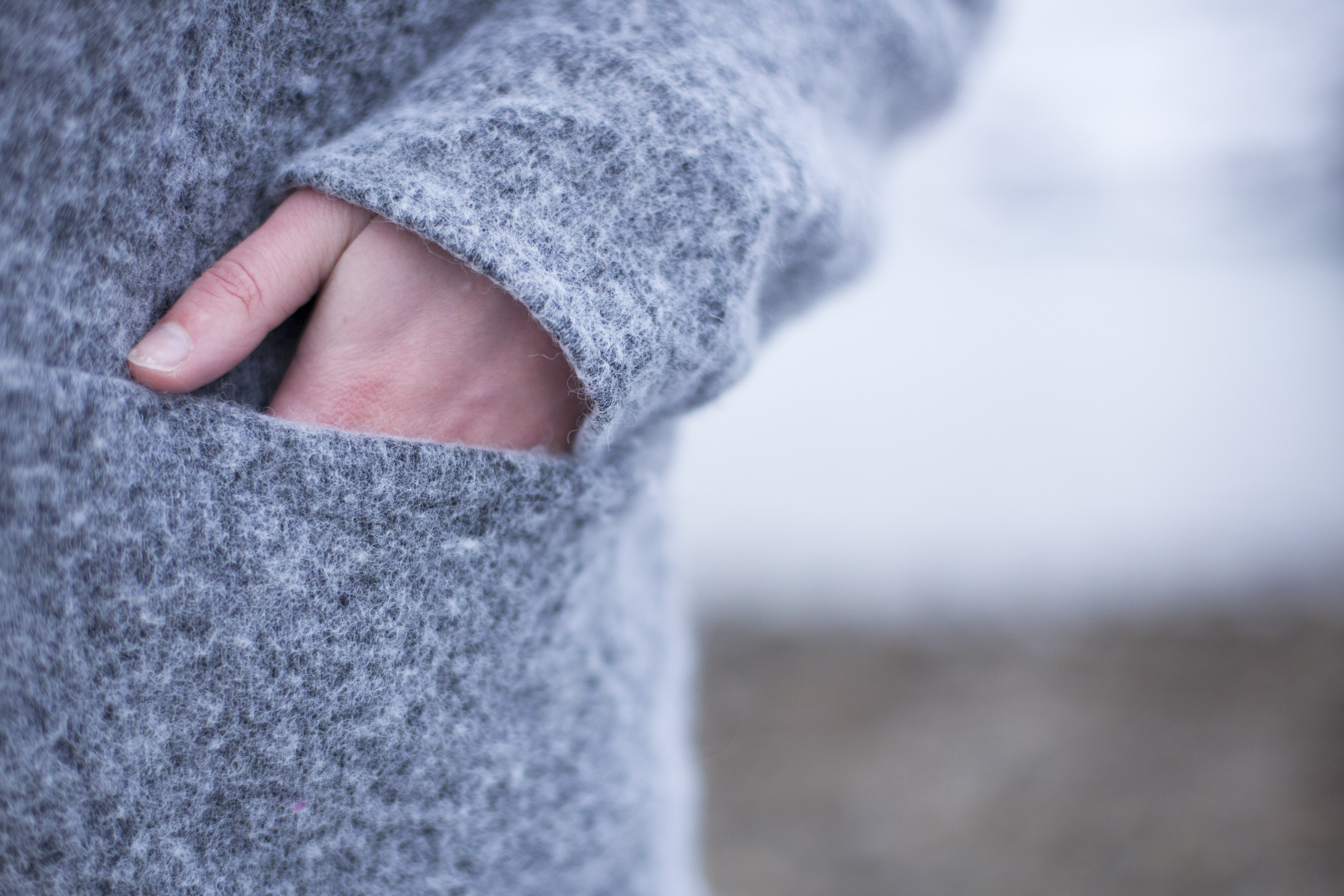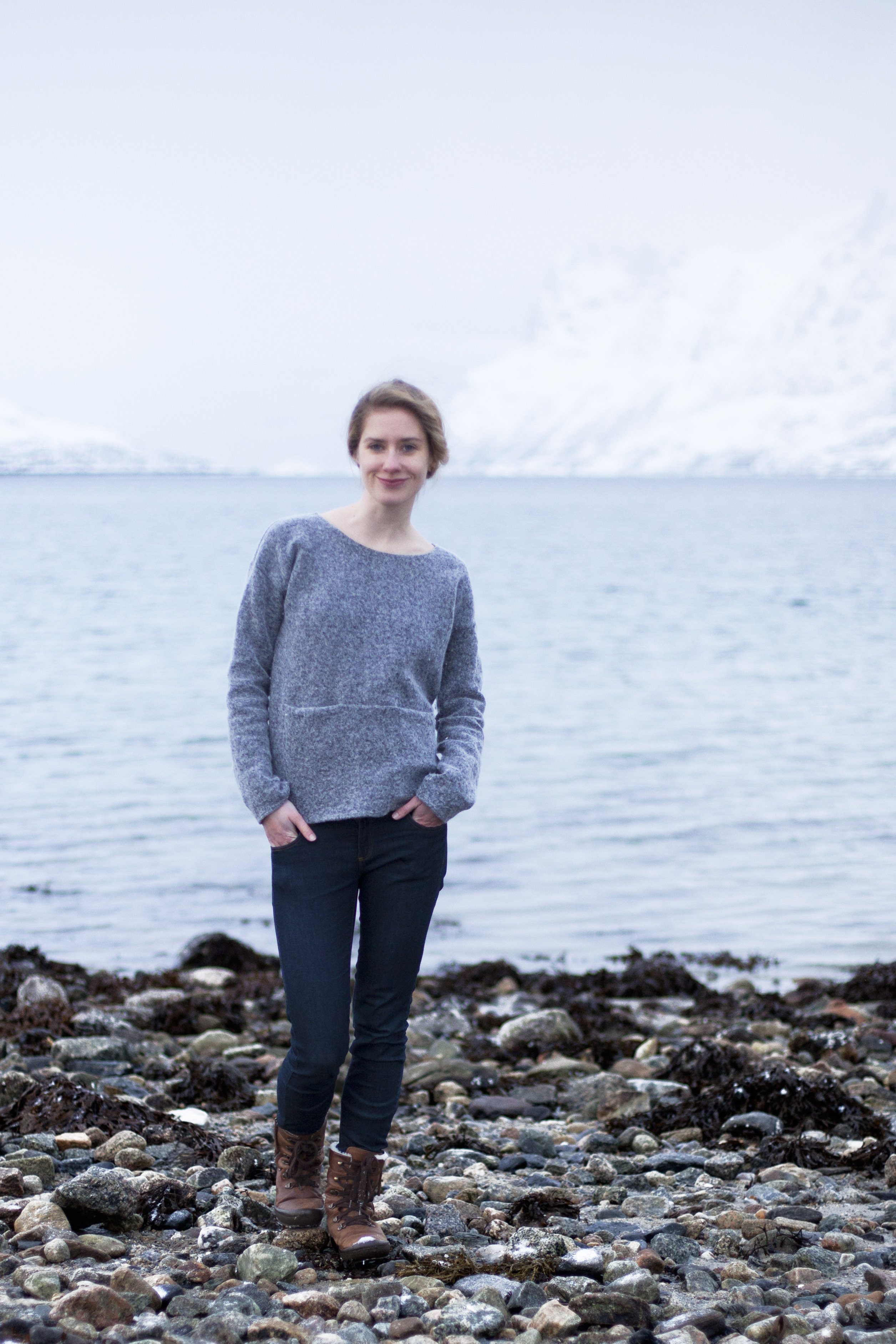 There are many reasons why I like making Bento Tees. They are quick to make (just six pattern pieces!), I don't have to worry too much about the fit (it's wide and has dropped sleeves!), the fabric I use for it is super easy to work with (it's not shifting or fraying or anything like that!) and the cute pockets in the front make it special, despite its otherwise simple construction. You see why I am addicted, right?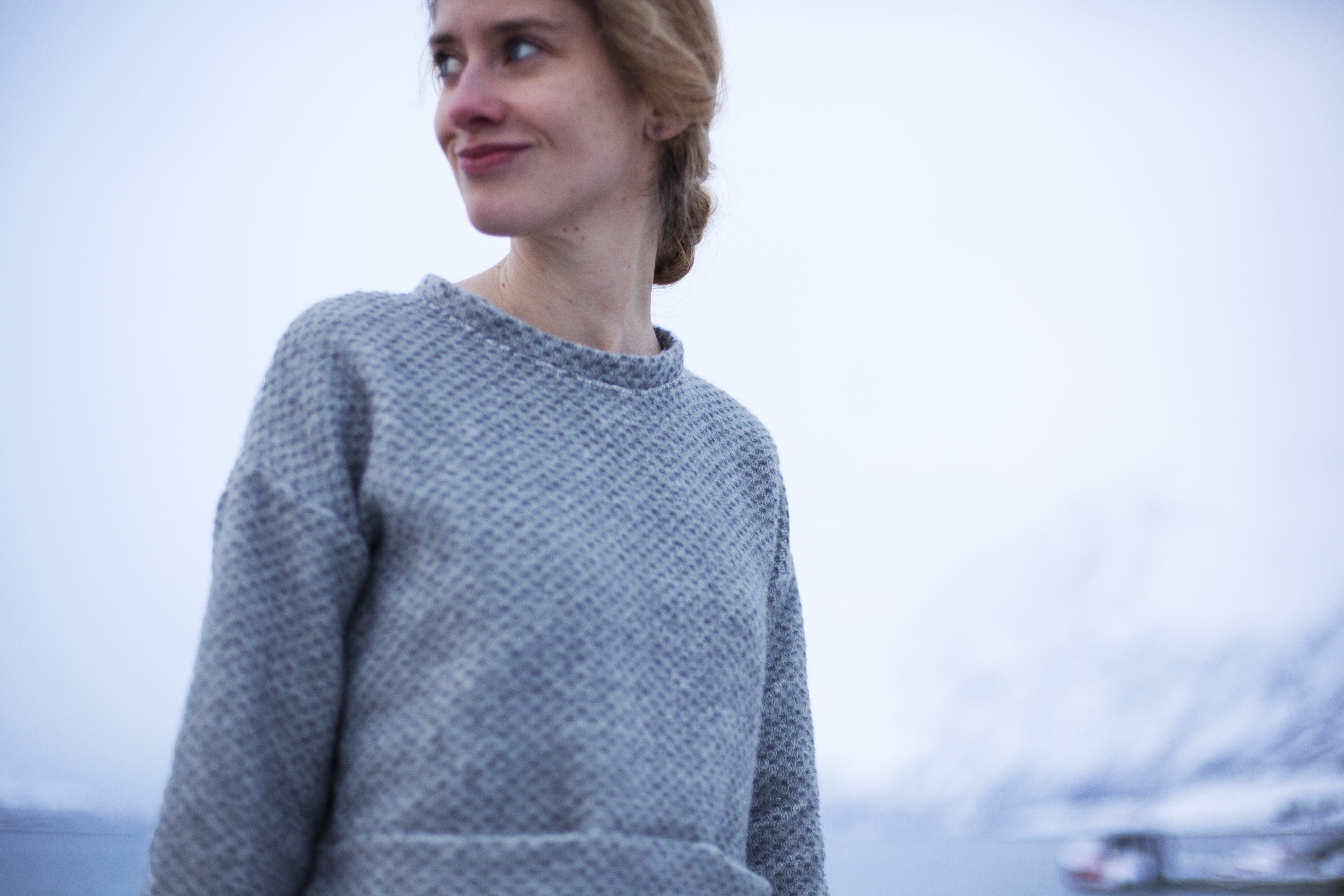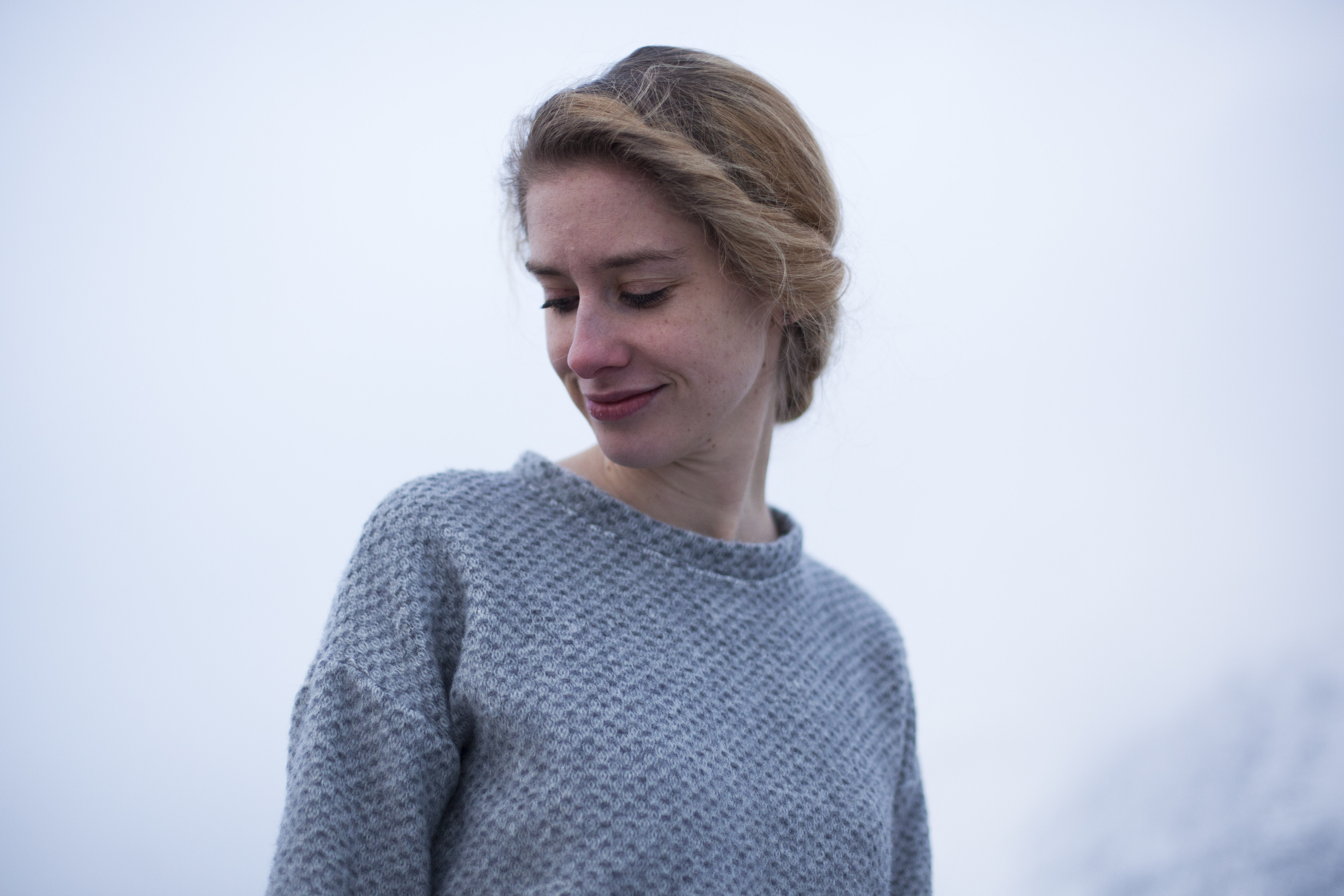 For the first Bento Tee I made I used really thick wool with close to no stretch to it, I sourced it locally in Germany. I lengthened the sleeves a little and omitted the neckband since I was sure it wouldn't lie nicely and I might not have been able to pull the sweatshirt over my head. I just hemmed the neckline and I really like the result! The fabric I used has kind of a "raw" feel to it and I think the neckline compliments this feeling very well.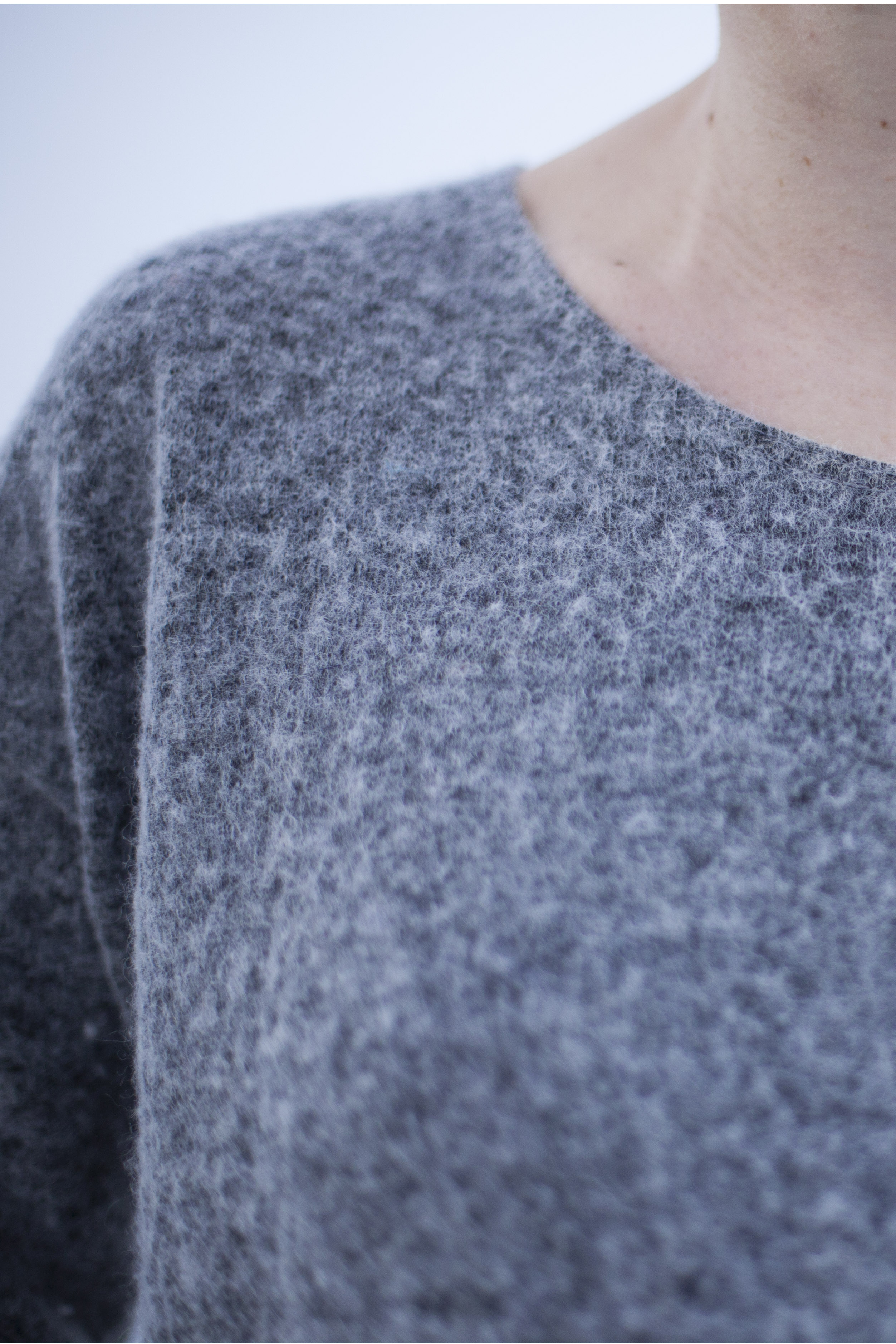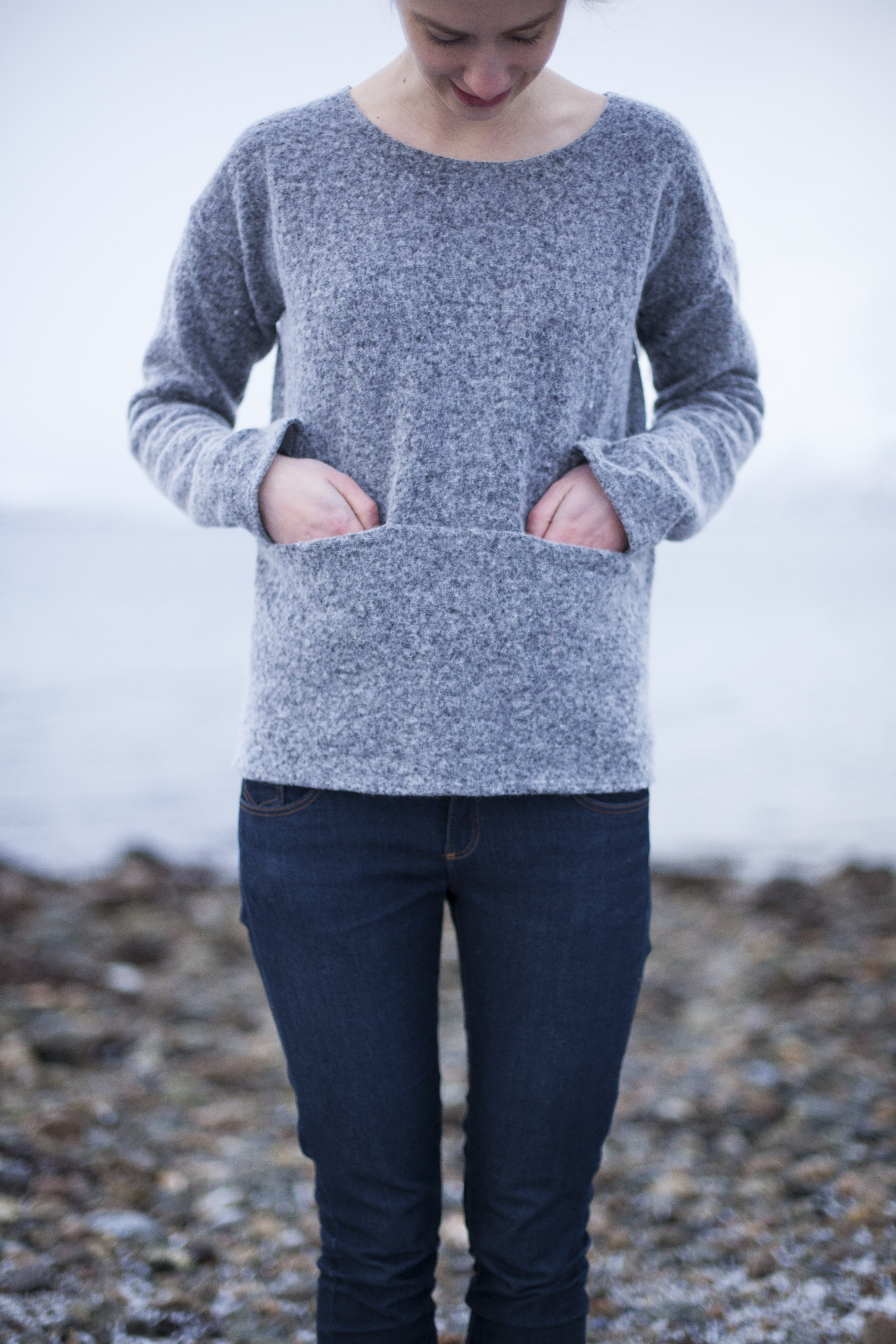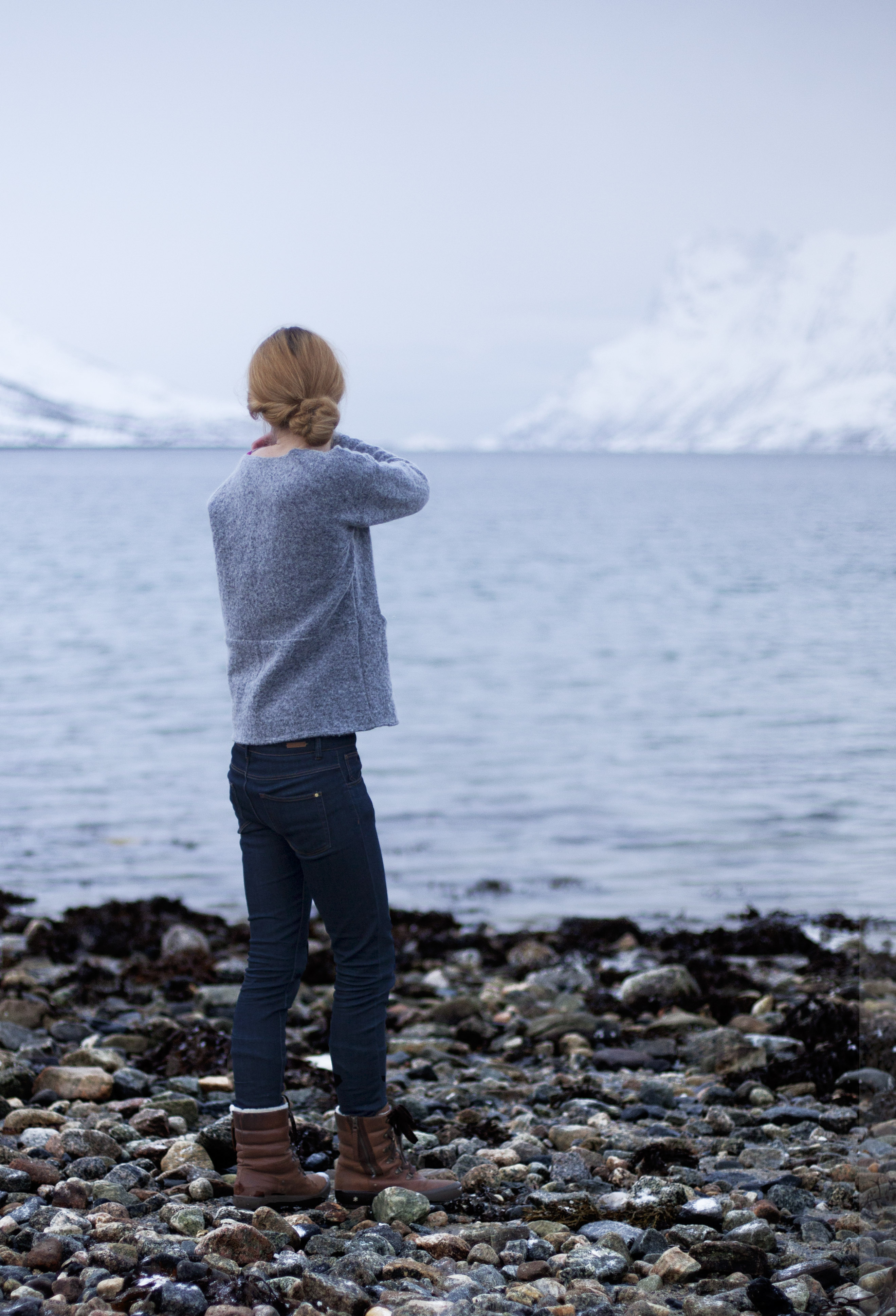 The second Bento Tee was made after being sick for a day or two. I needed an easy and satisfying project and what could be better for that purpose than another Bento Tee? One hour and you have a new sweater!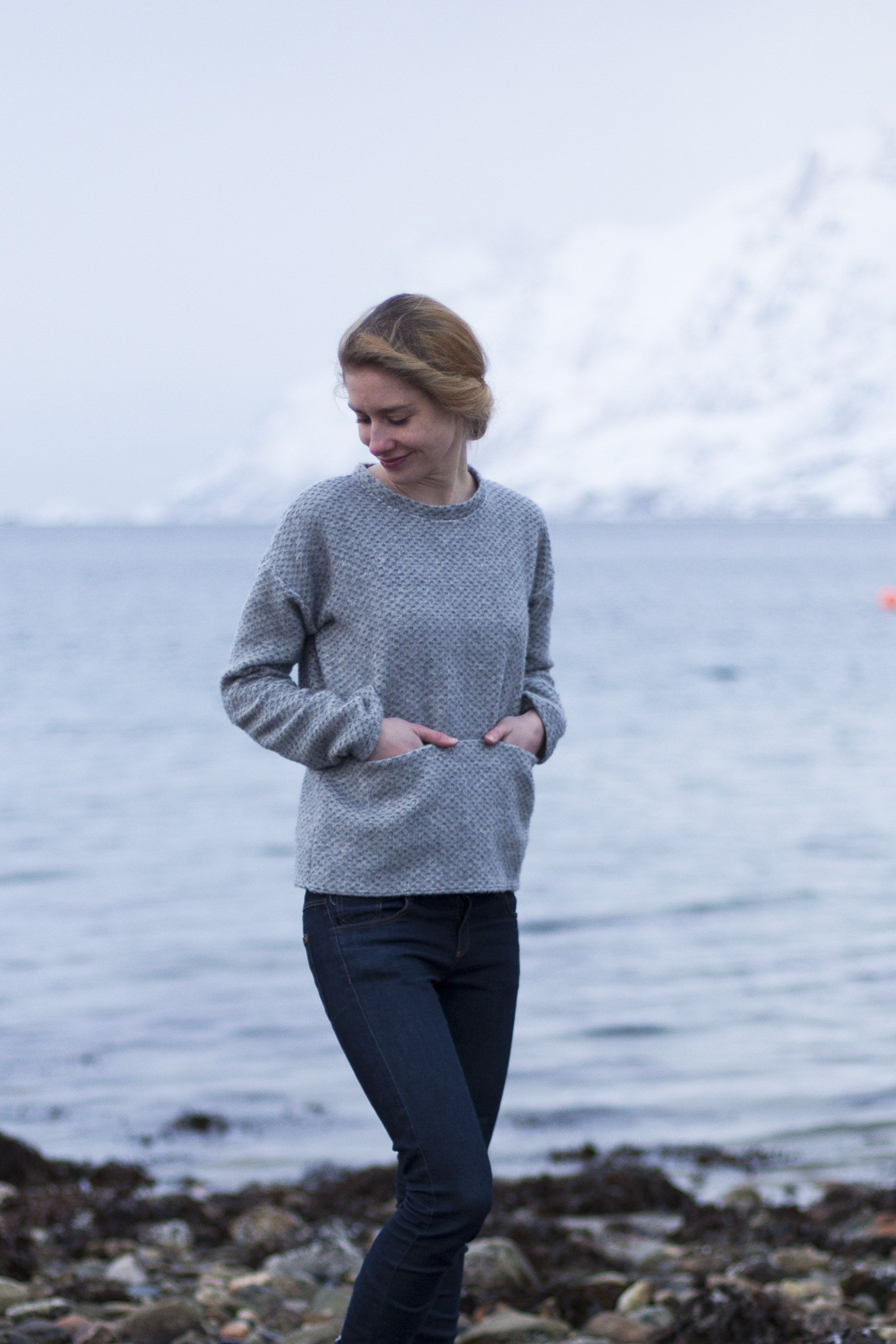 This time I used a wool fabric from Miss Matatabi. I had bought the last yard of it and already had a Bento Tee in mind when purchasing it. I also have three yards of it in a darker colour, but those I have reserved for a coat. One day….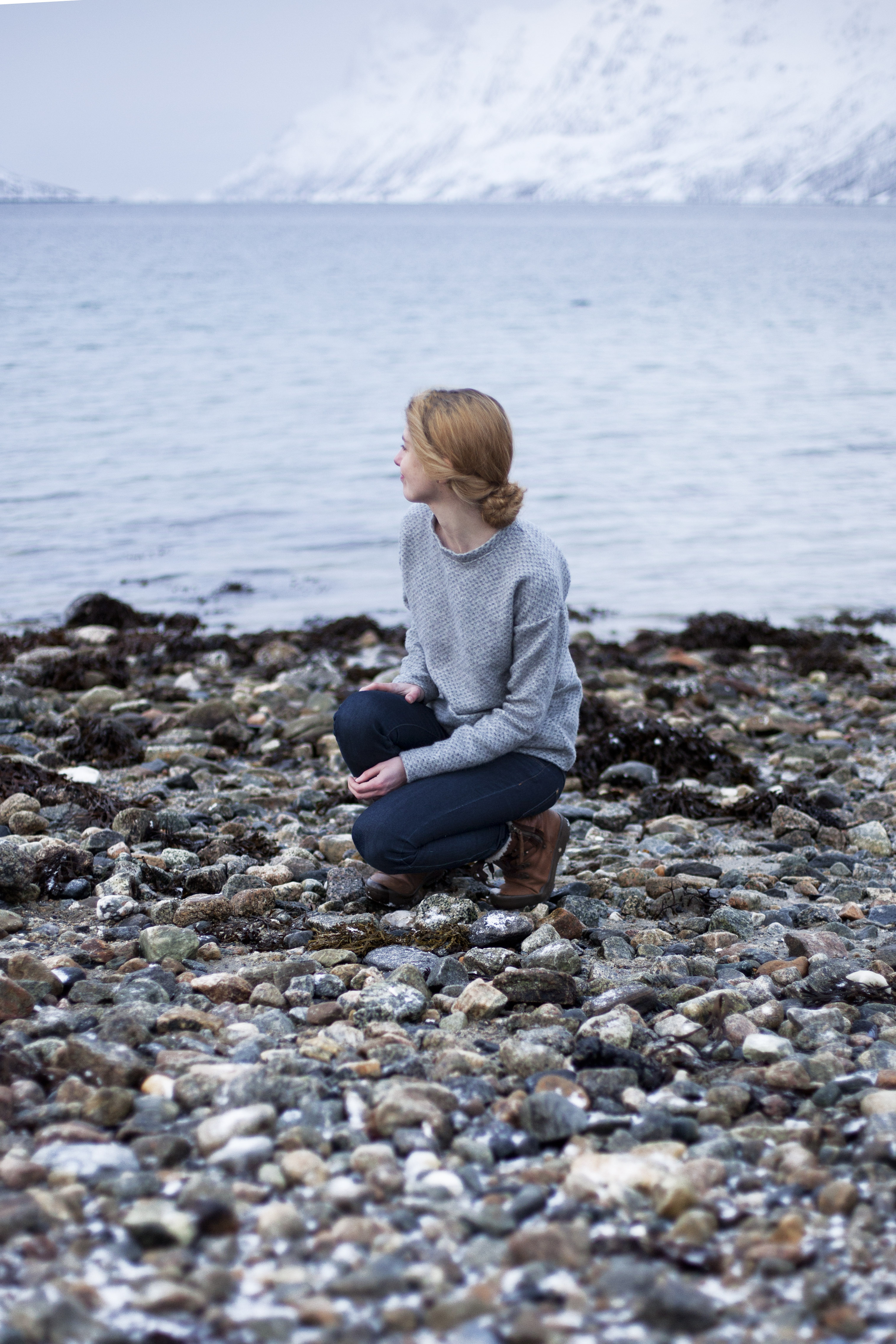 I kept the lengthened sleeves and deepened the pockets a little bit. I like big pockets and the original pockets were just a not deep enough to actually have my hands in them. Or my mobile phone.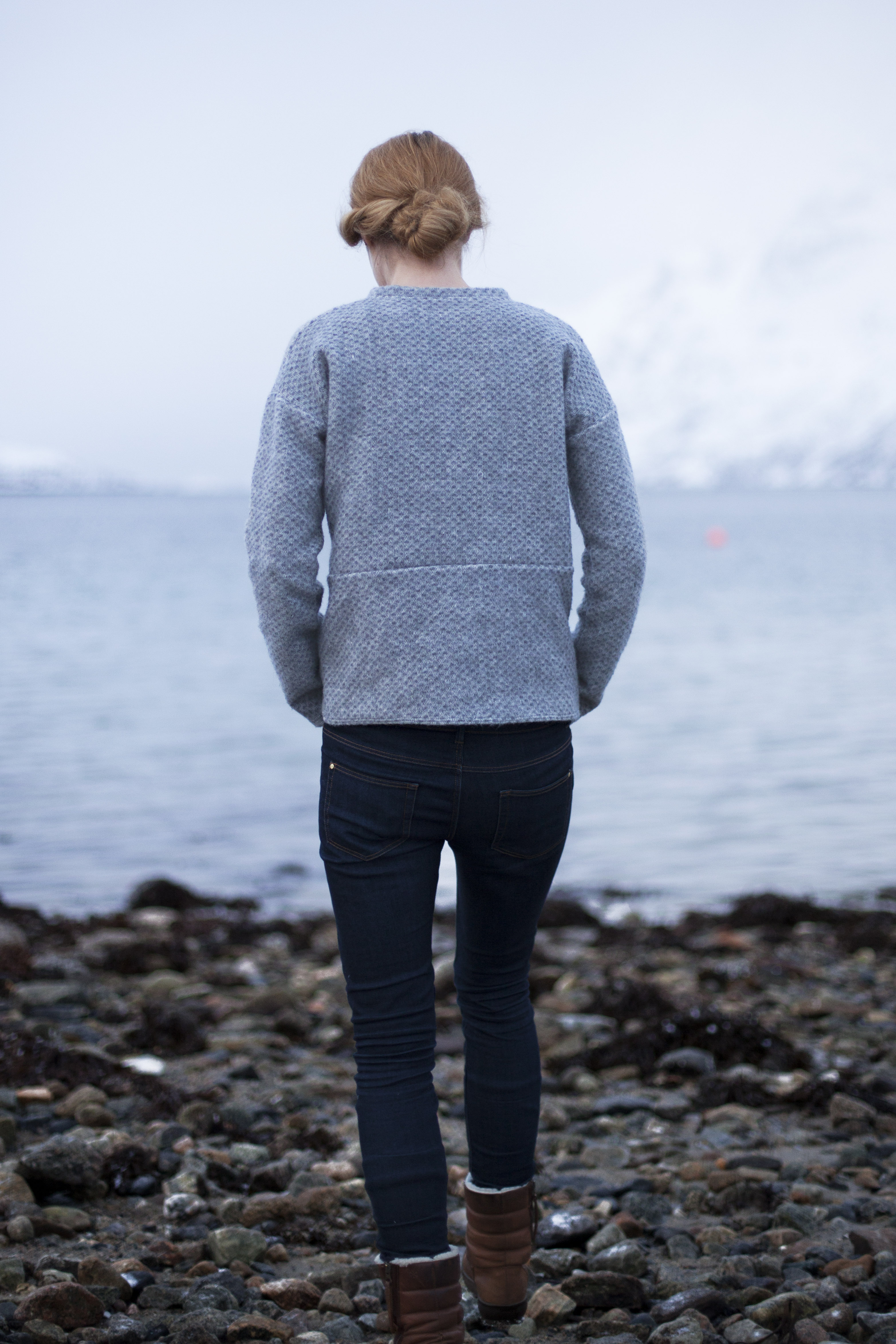 But I think I see why Liesl chose to design the pockets just the way she did. The deeper pockets are "pulling" the fabric more and that can form a strange fold around the middle seam of the tee. But I love walking around with my hand(s) in the pocket(s), so I'm fine with that. This time I went for a neckband, since the fabric was slightly thinner and had a little bit more stretch. It's still not lying flat, but I actually think it's kind of charming, it looks like a mini turtle neck!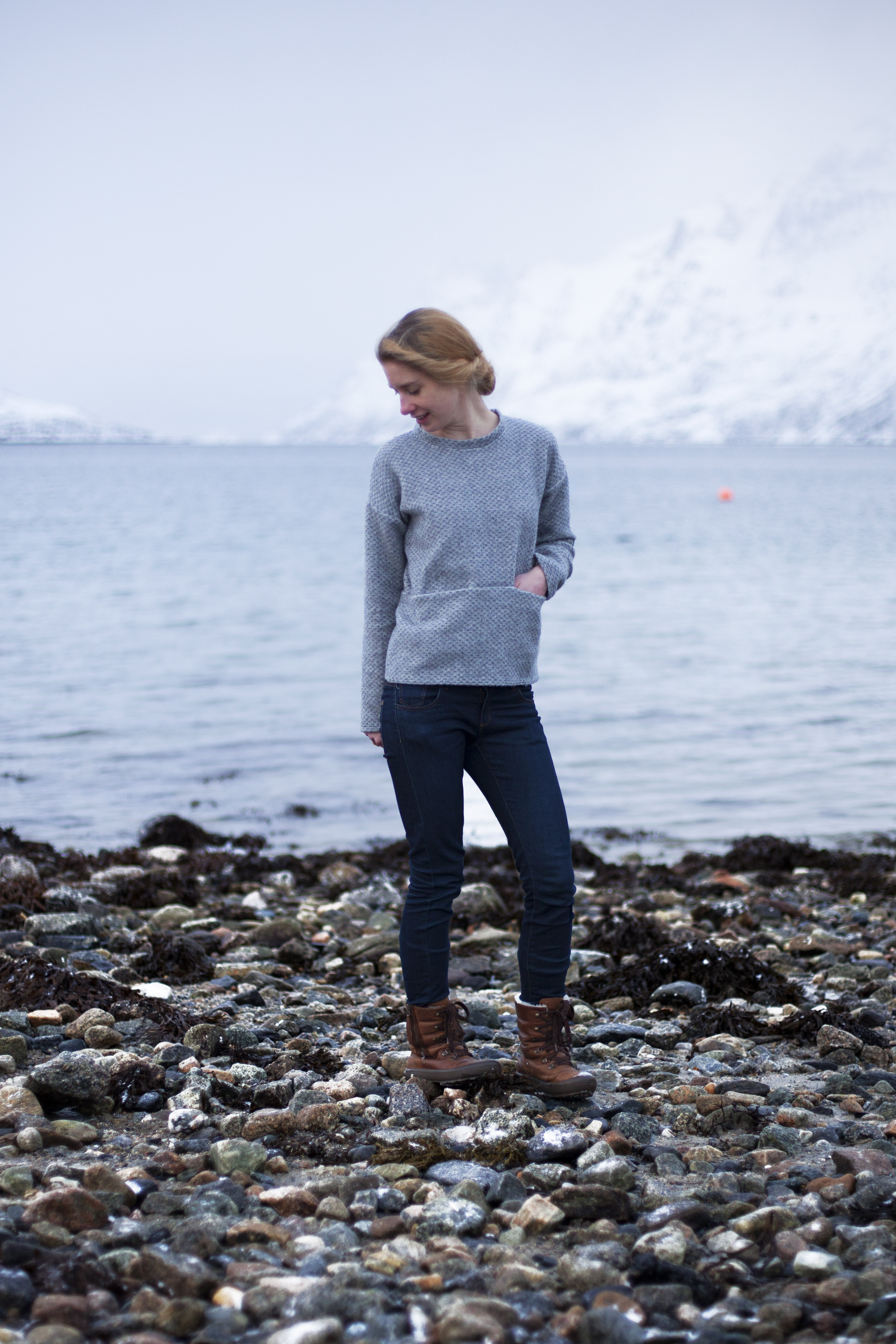 I can assure you, I see more wooly Bento Tees in my future, especially since I am wayyy to impatient for knitting!