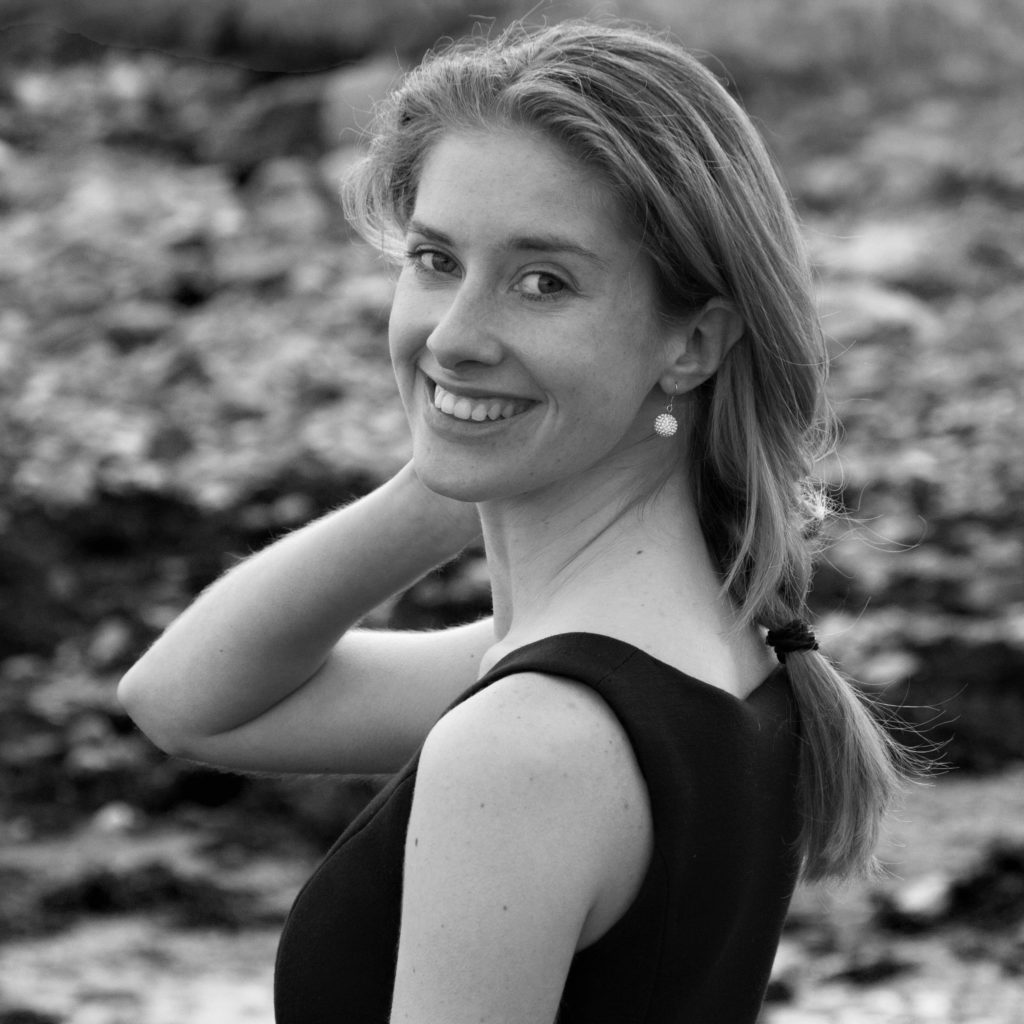 My name is Marie-Fleurine (well – mostly just Fleurine) and I live in the town of Kabelvåg, far in the north of Norway. I am actually German, but my love for Norway and my Norwegian husband brought me to Norway in 2011. Now we live with our children and our dog Sara in a house we hope to renovate soon, the scenic and breathtaking landscape of Northern Norway right outside our door.
I started sewing in early 2015, while I was writing my master thesis. I needed a good reason to procrastinate and something a little more "hands-on" to do while writing. My mother-in-law gave me an old Husqvarna Viking sewing machine and I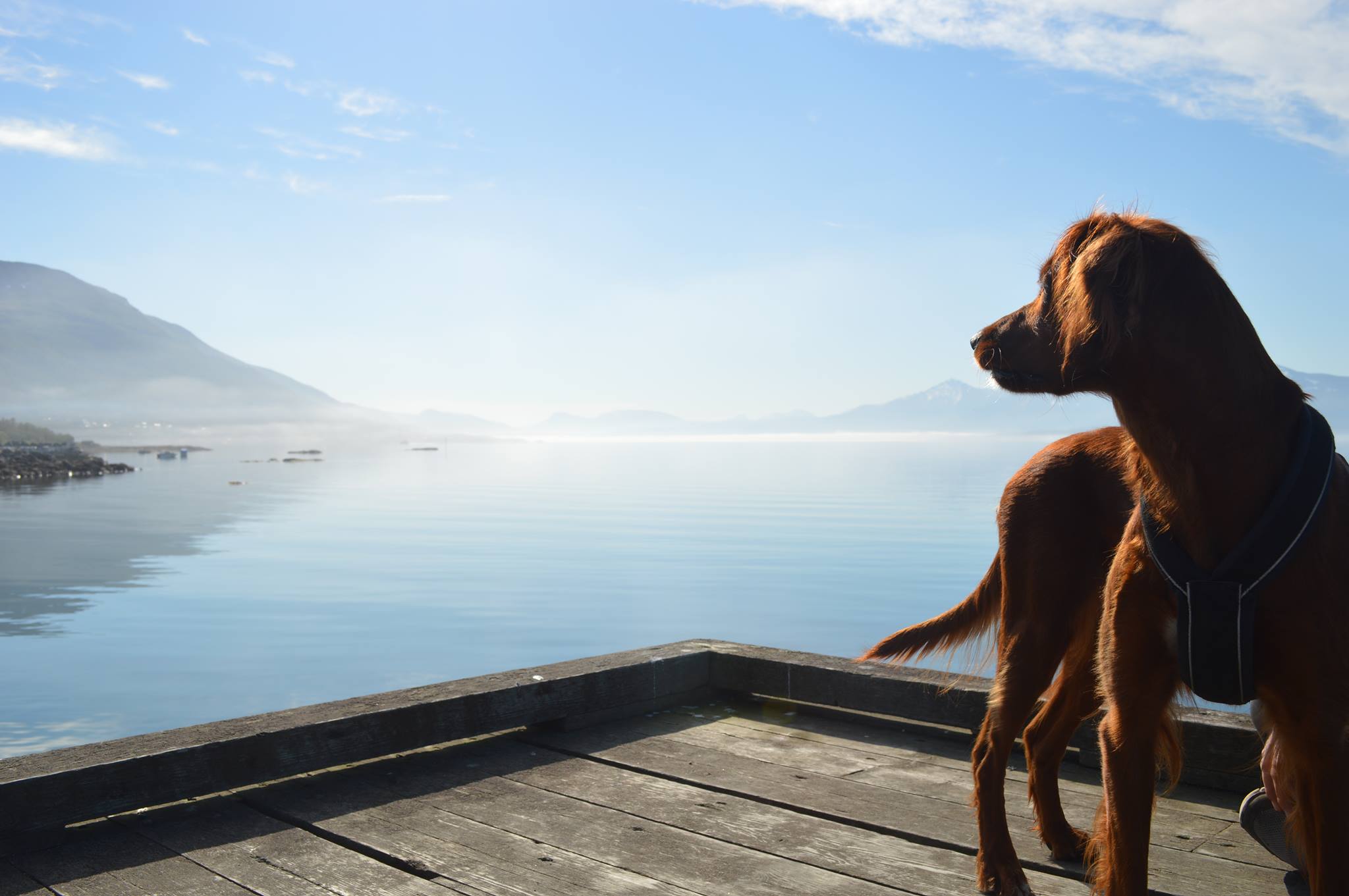 started with some easy quilting. But what should I do with the things I quilted? I didn't want to have our house full of quilted blankets and pillows… Somehow I realized that it is actually possible to sew clothes and I got immediately hooked.  I spent hours and hours sewing, looking for patterns (preferably from indie designers), fabric and the inspiring creations of others.
Today I am sewing with a Janome Skyline s7 and on a Bernina L460.
The earlier photos on my blog and the photos of my Acton Dress have been taken by Angelique from Angie Foto and are edited by me.
Say hello at hello@sewmariefleur.com!
All content on this blog belongs to me and can not be used in any way without my permission.
– This blog is not a sponsor page, but I like collaborating with like-minded people and brands. This blog contains affiliate links to the stores of some of the pattern designers I have been testing for several times and who's patterns I can recommend. Sewing and blogging can be an expensive hobby and affiliate links and free products help me to keep this blog going. When receiving products or money for blog posts I'll always state this clearly. –