On we go to the second pattern of the three indie patterns included in the Wild and Beautiful Collection by Näh-Connection: The Sanibel Romper by my favourite designer, Adrianna from Hey June. I've made the Sanibel before, while it was (re-)tested, and blogged about it as part of the Indiesew 2016 Spring Collection blog tour. That time I hacked the Sanibel into a blouse – partly because it really wasn't the right time for rompers here in Norway, and partly because I didn't have enough fabric. This time I made the "real deal" – my first romper!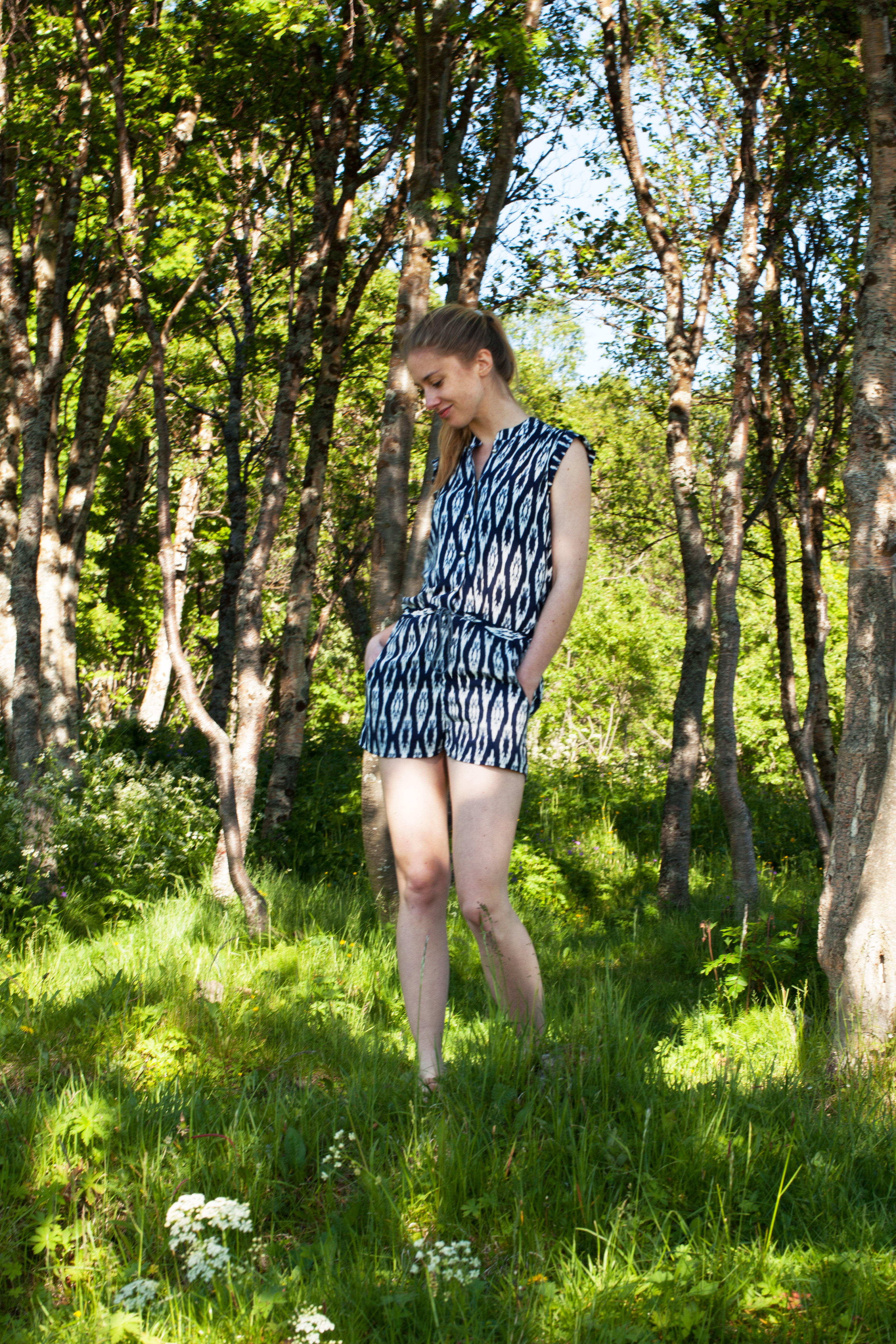 You will already know that I'm a fan of Adrianna's patterns, and this one isn't an exception. The instructions are so clear and easy to follow that it's nearly impossible to run into trouble while sewing the romper.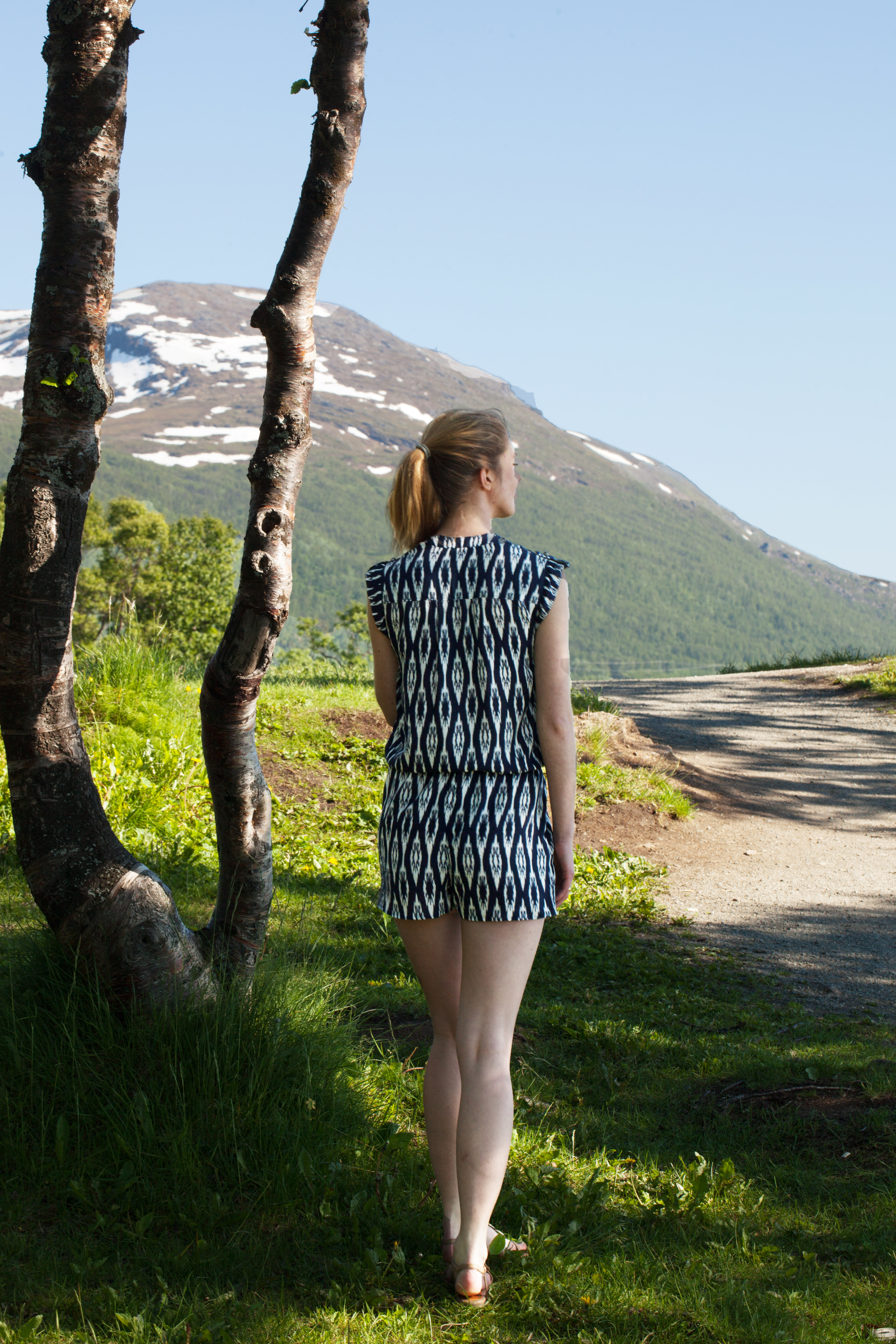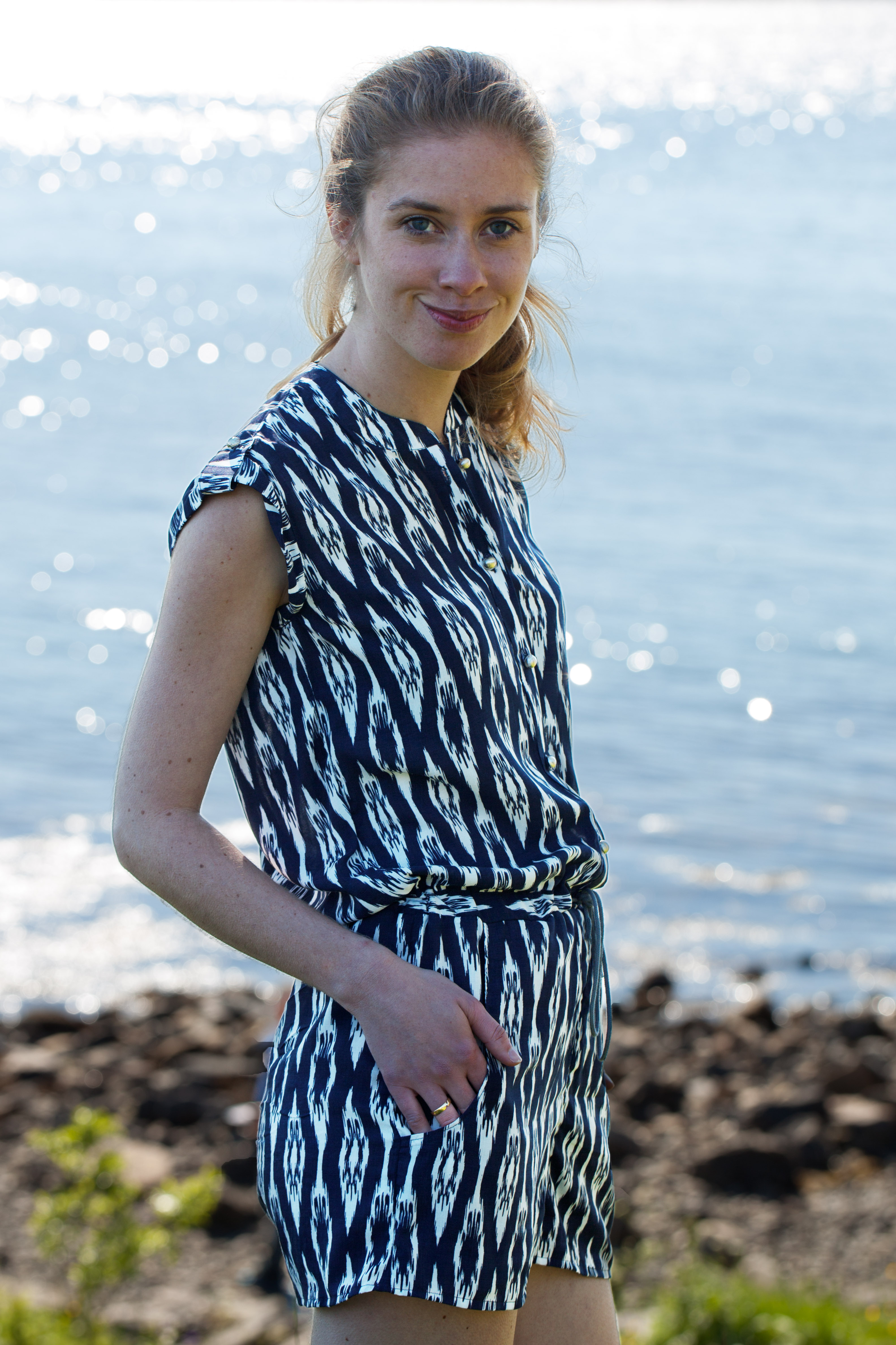 You can choose between a romper and a dress version, between two different collars and between long and cap sleeves with epaulets. I don't think I will get a lot of use of my short-sleeved romper here in Norway, but i LOVE the look, and next time I'm on holidays I'll wear it all the time, for sure!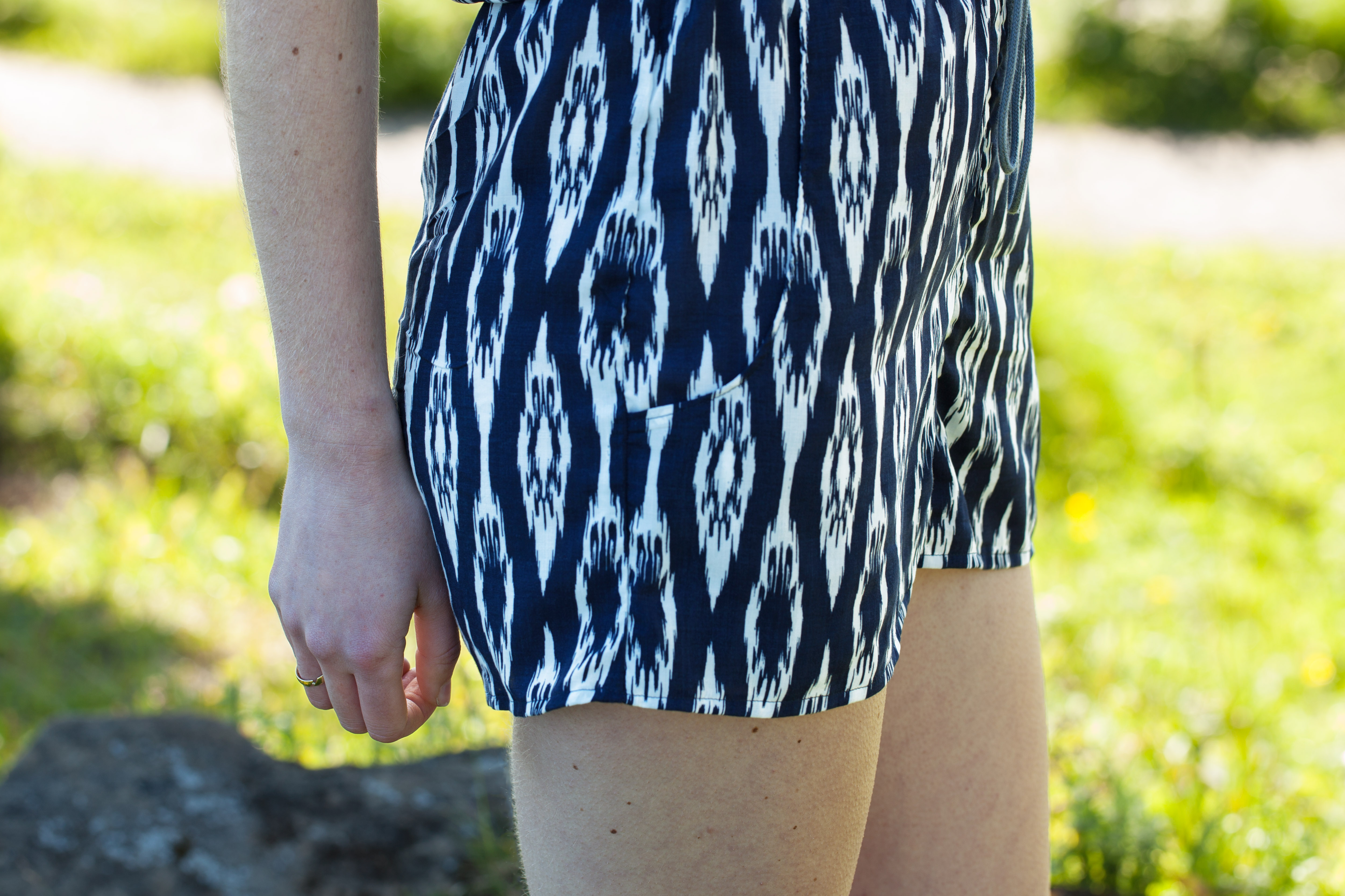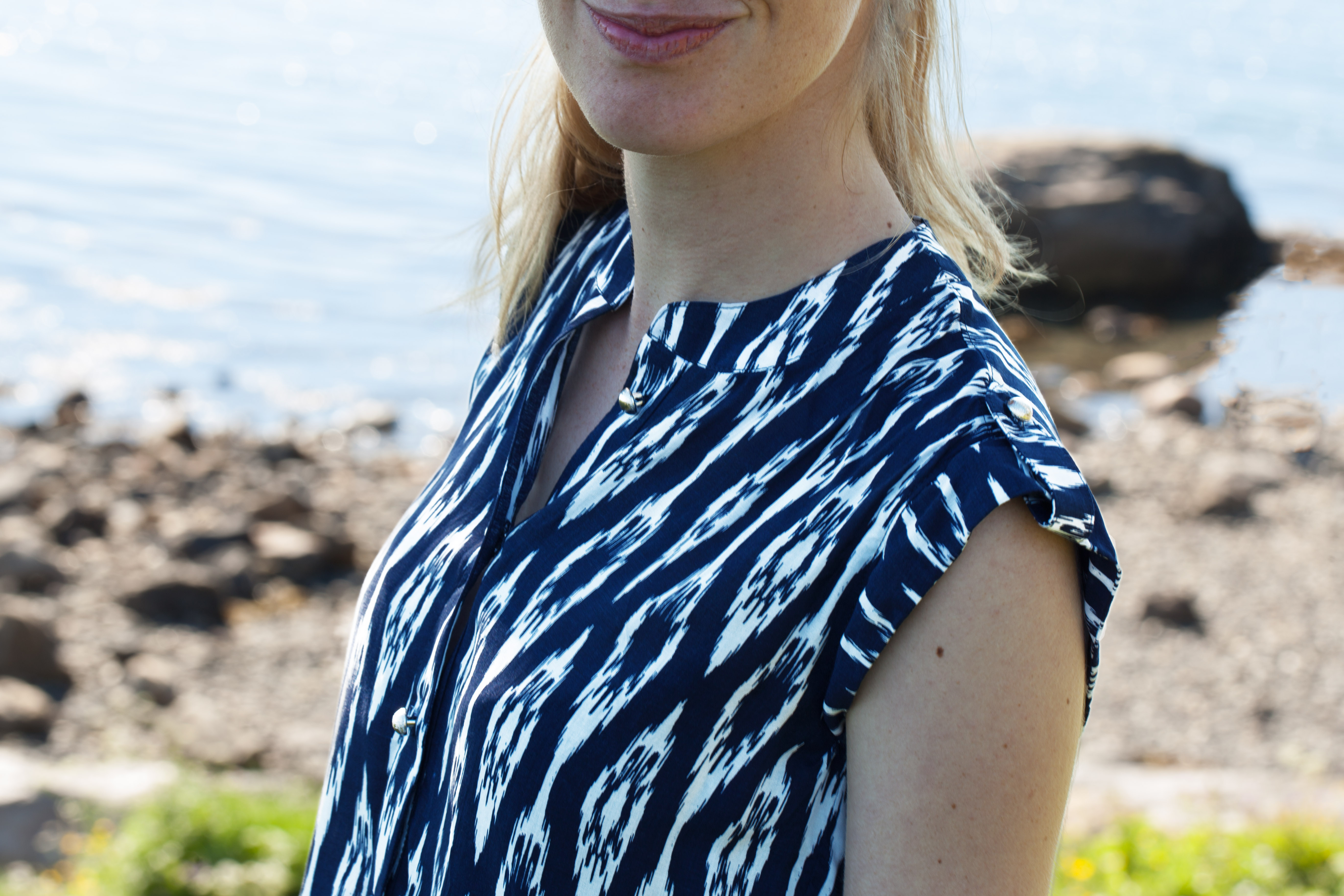 I used some thin viscose voile from Stoff og Stil for the romper and bought small round silver buttons. I guess it seemed fitting because of the epaulets, since there's something slightly military about them. For now I used a grey anorak cord at the waist, but I'm not entirely happy with it and might choose to use something else as soon as I see a suitable alternative. The fabric is so soft and thin, without being see-through – I don't think I could have chosen a better fabric for my romper.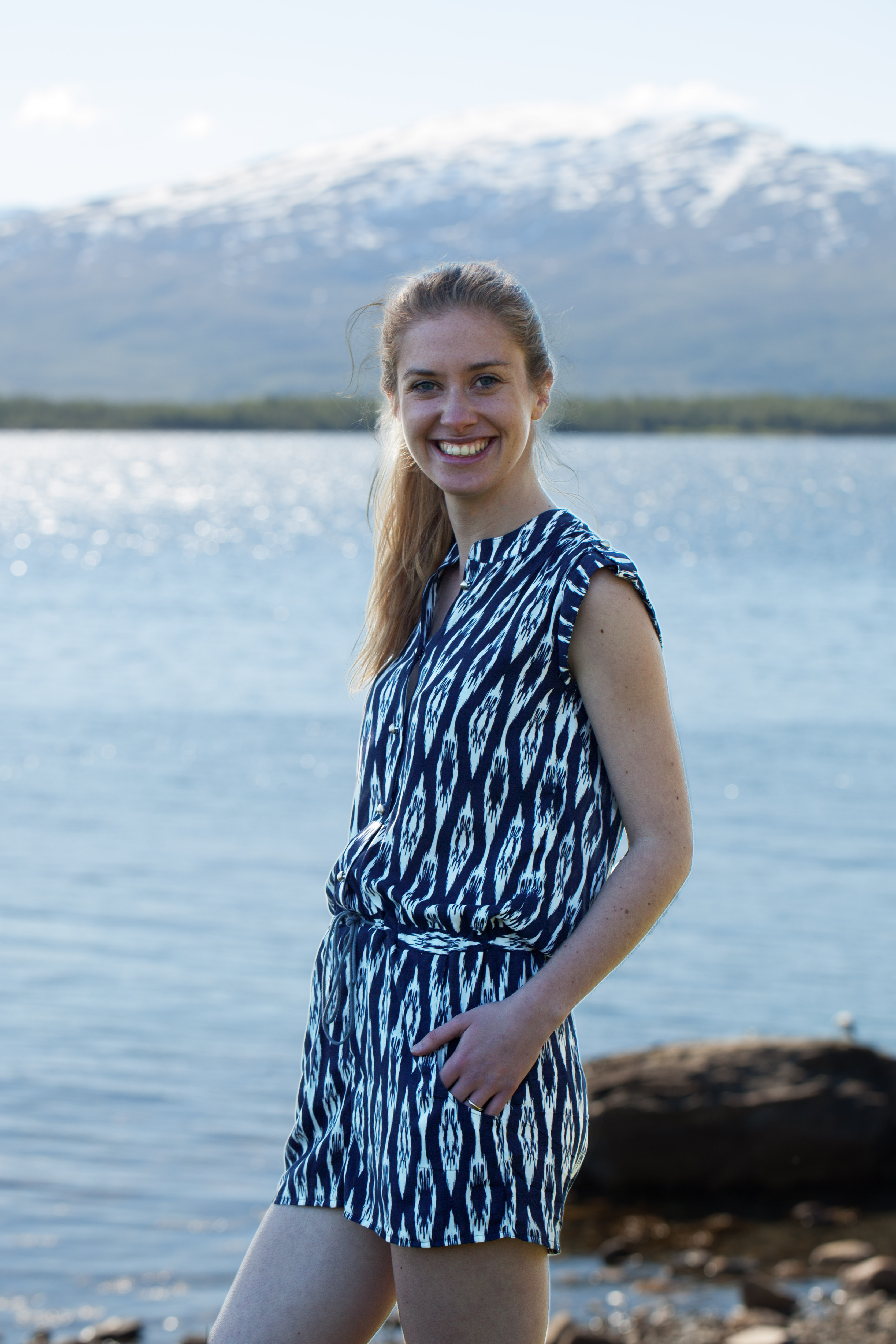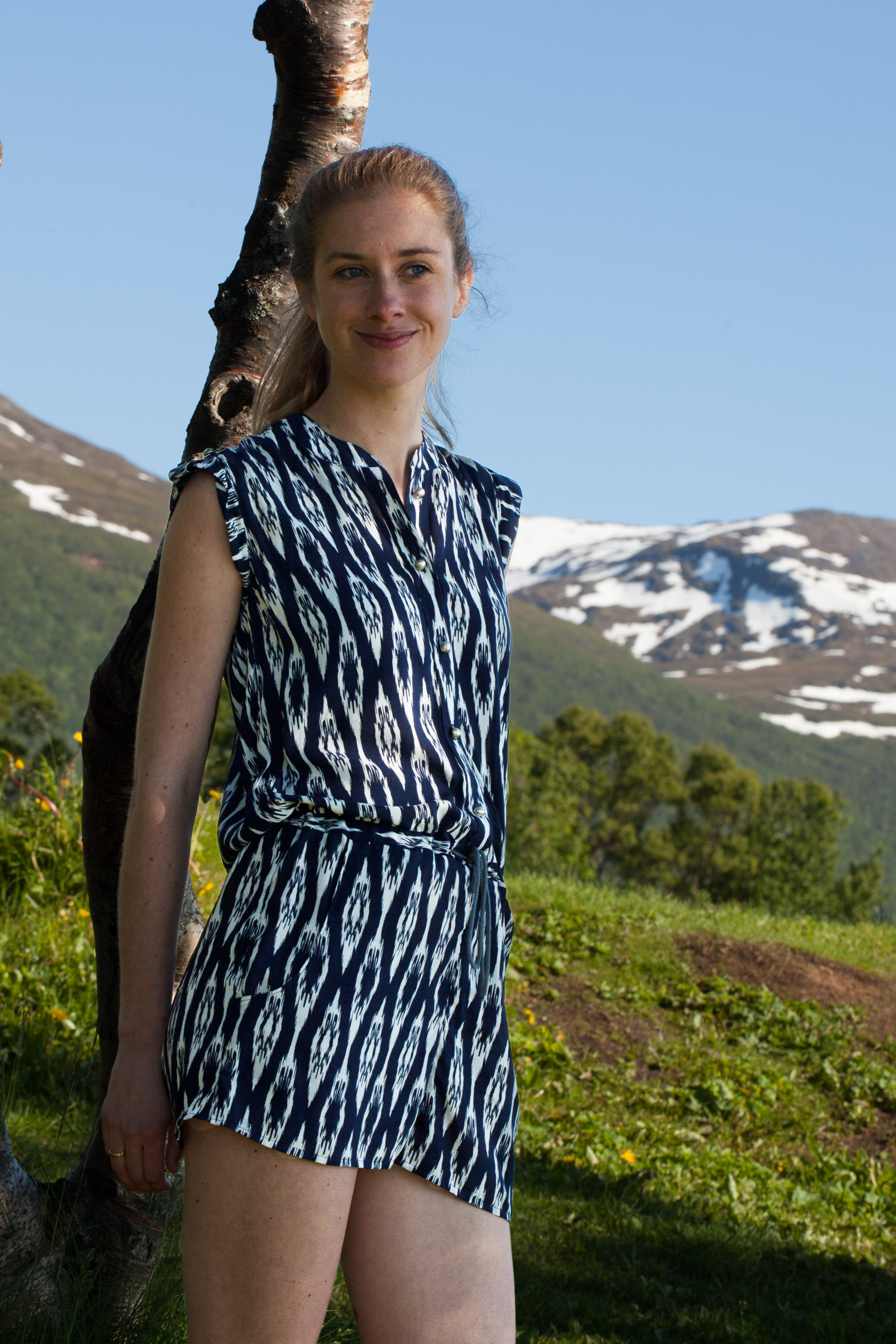 I didn't change anything about the pattern, although I might have liked to have slightly longer legs on my romper – it's just more suitable in many situations. The Sanibel consists of a lot of pieces, it's quite a cutting job, but as long as you follow Adrianna's instructions, the assembly isn't a problem at all.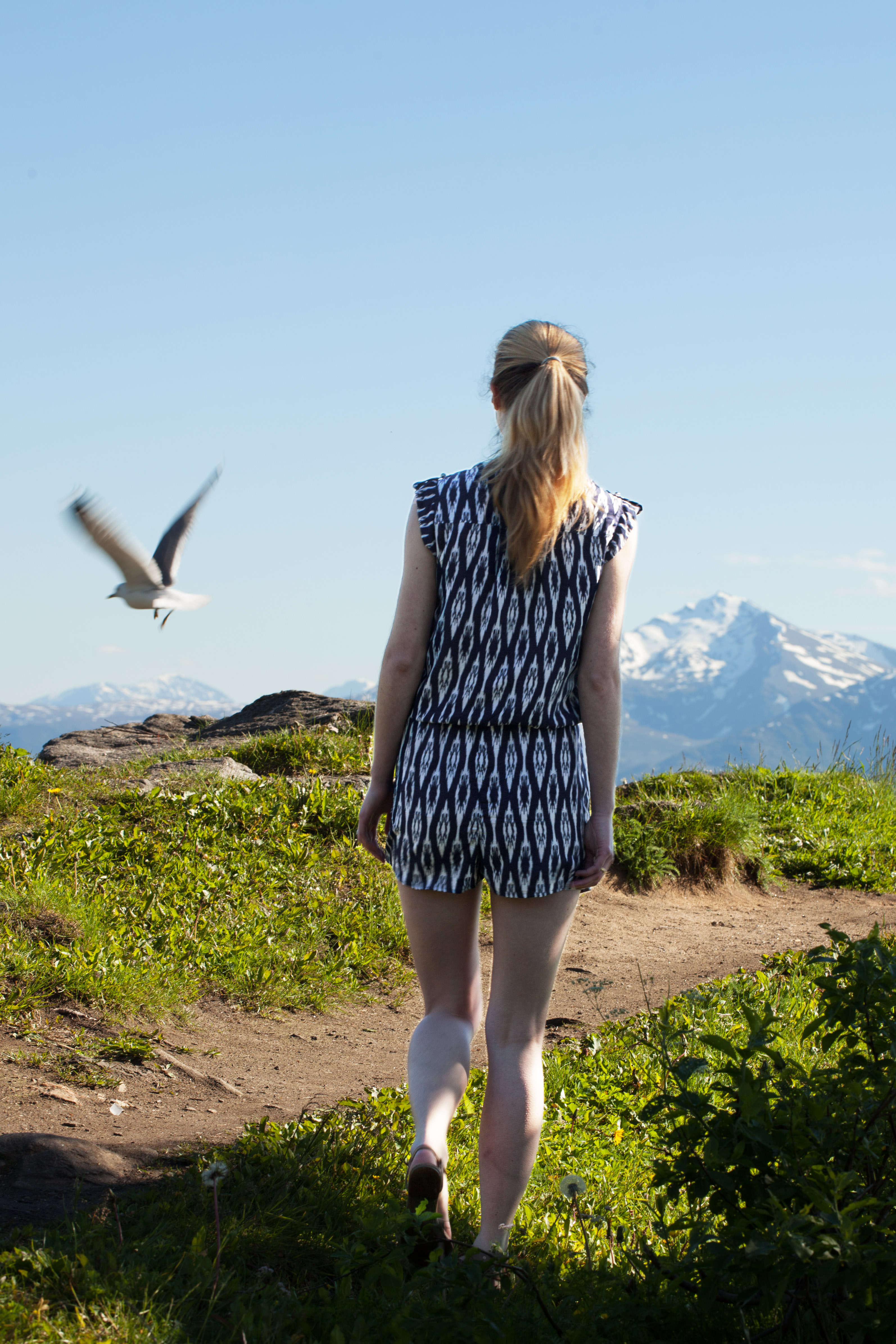 I had a few people asking about the seagulls in the pics – yes, they're real! They are everywhere during this time of the year and they're behaving like crazy, because they just had kids. And they're most definitely not afraid of people… The pics were taken in a local park, it's just 10 minutes by foot from where I live and has a lovely beach, too. Whenever we have a warm day, half of Tromsø seems to flock at that park, having barbecues, swimming, playing frisbee or just enjoying the sun.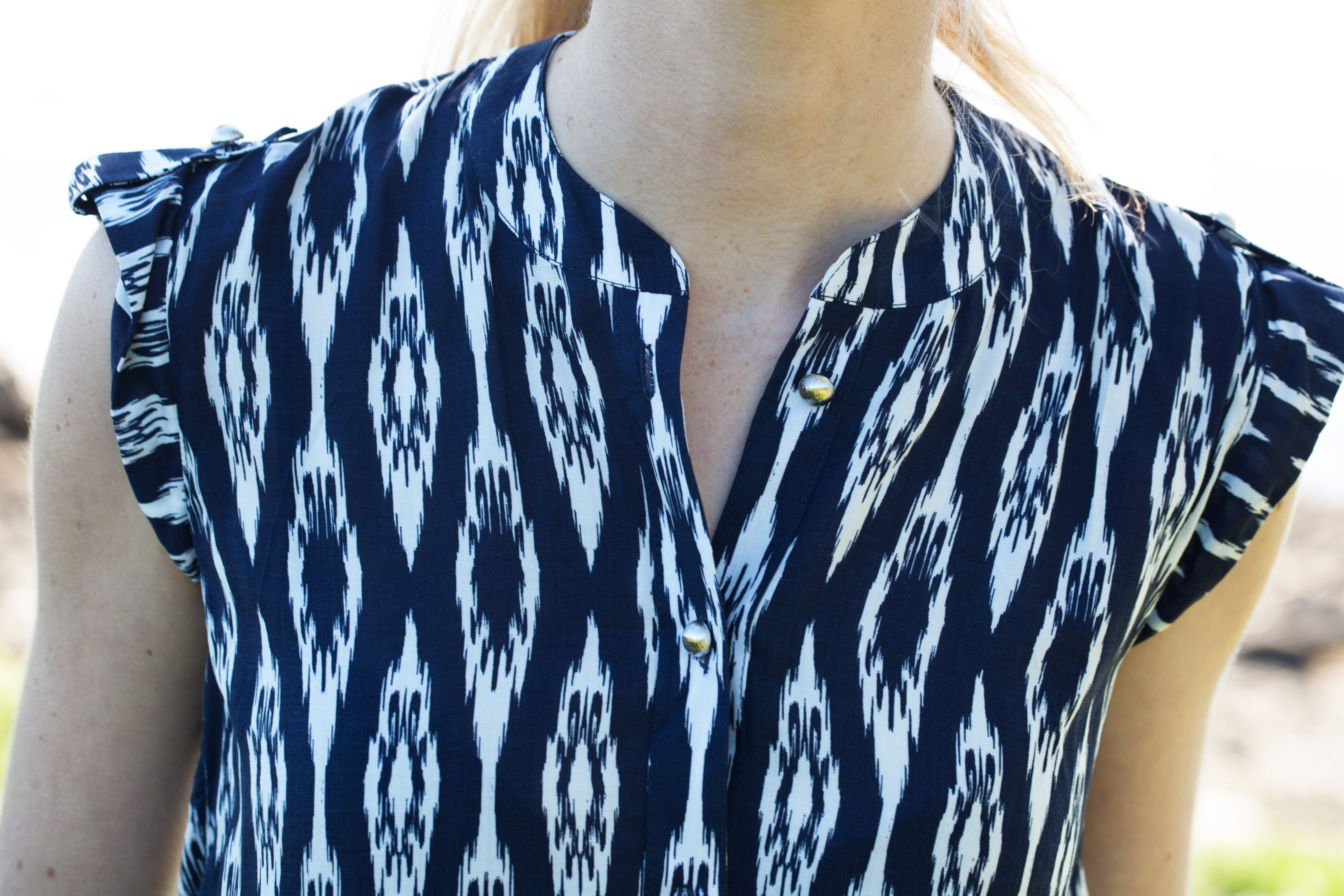 Head over to Annika's Näh-Connection shop to buy the Wild and Beautiful Collection in German, you can save 40% by buying the Whole package and you even get a huge coupon for several German fabric stores. But be quick, next Monday is the last day you will be able to buy the reduced collection! Otherwise you can buy the Sanibel in English at the Hey June store. And don't forget to have a look at Annika's blog to see other versions of the Wild and Beautiful collection!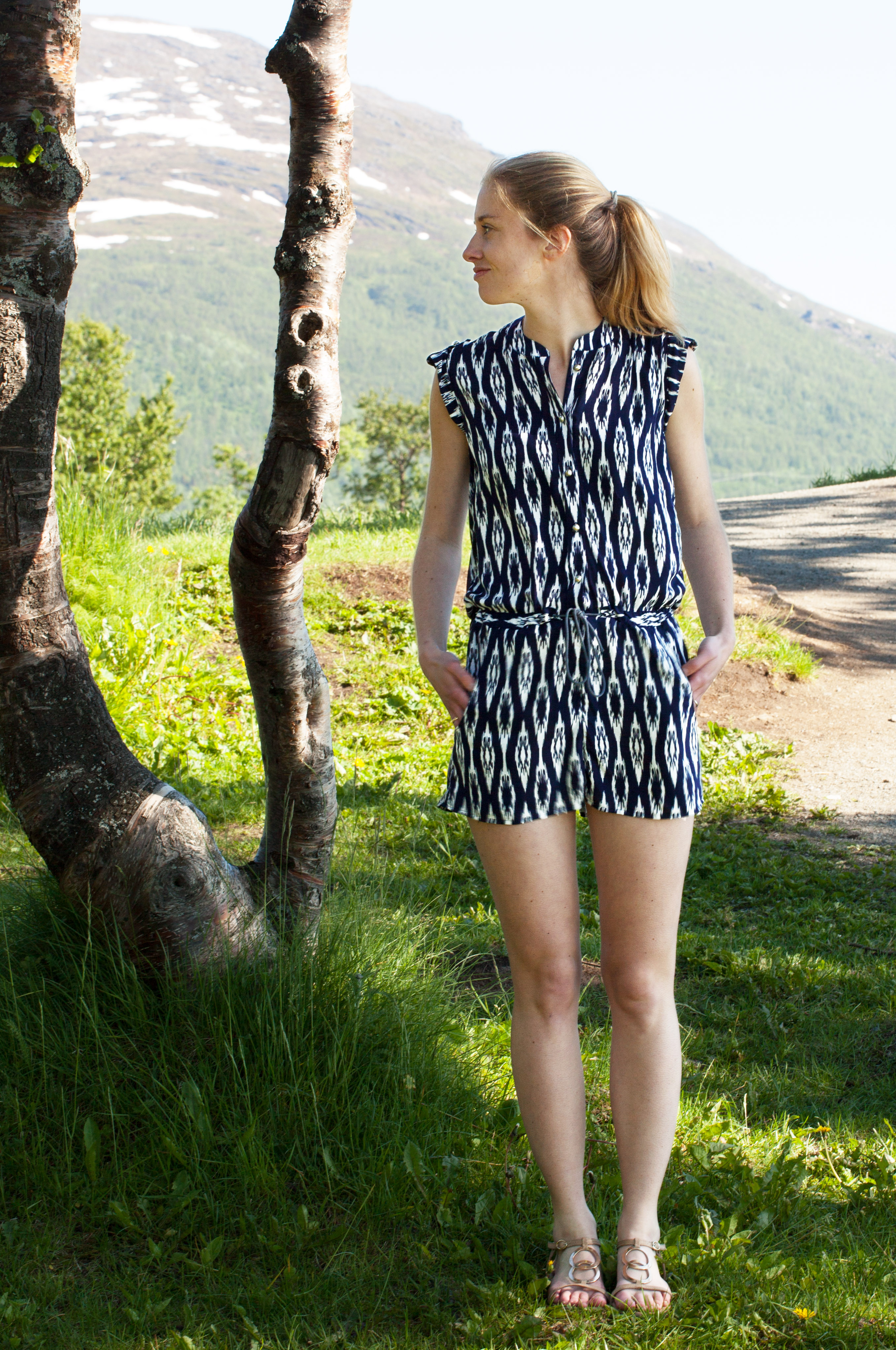 – This blog post is linked to the German blogger party RUMS and contains affiliates links. All opinions are my own. –