Some blogs are meant to be very personal, others are not. Sew Mariefleur is usually all about sewing. I want my personality to shine through, I don't want to create a fake picture of me and my life, but I also have no intentions of putting my whole life out there.
Today I'm making an exception – I want to show you what sewing, blogging and the indie sewing community means to me and how I basically feel saved by it. And I really want to encourage those of you out there who might struggle with things in your everyday life.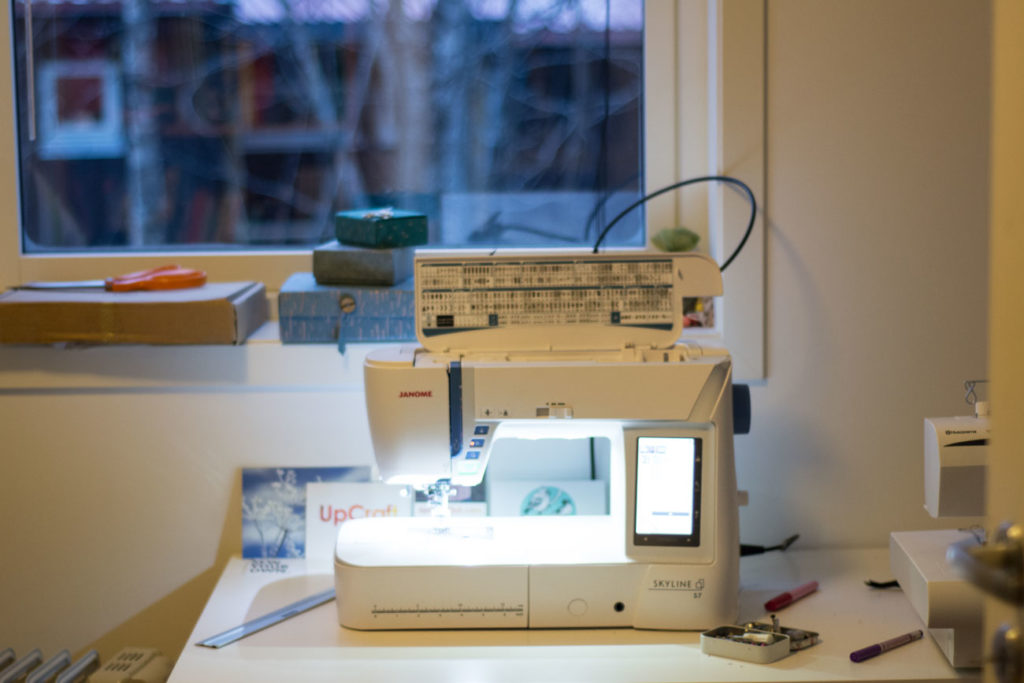 A while back I read an article in Seamwork Mag written by Nicki Taylor, who had a mastectomy due to cancer and who wrote about how sewing her own clothes helped her coping with it. And although I can't imagine how horrible this situation has to be, I could relate to Nicki's feelings towards sewing and her sharing her story comforted me. Hopefully my story can do the same for some of you out there.
My husband and I knew for a while that having kids might be a challenge for us. Family and friends around us kept getting children and we felt left out and lonely from time to time. I had no idea that just being married meant being asked on a weekly basis when you're finally going to have kids or if you're pregnant.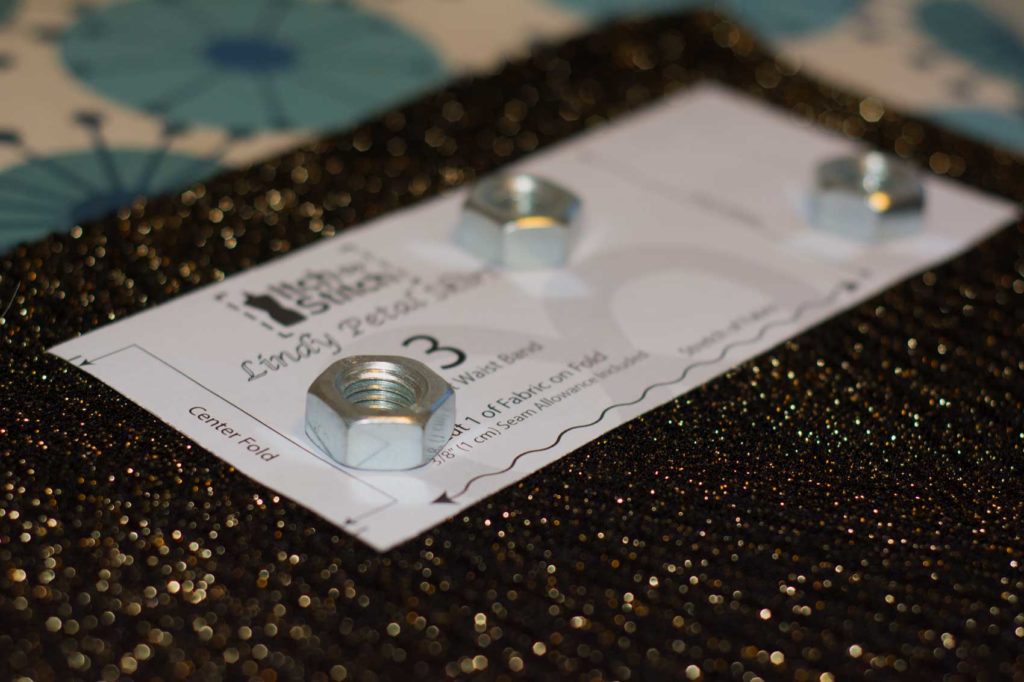 After a necessary operation a few weeks ago I woke up, hoping that having children would be so much easier now, and was instead told that having children the natural way wouldn't be an option anymore. I know that regardless of whatever is to come in our future, it's going to be a long, scary and emotional way until we're going to be happy with whatever the result might be. It hurts, but I know that sewing is one of the things that is going to carry me through this.
I started sewing around the same time we got married and was totally hooked after sewing just a few garments. At first it was something I needed to do while writing my master thesis – something practical that I could hold in my hands when finished.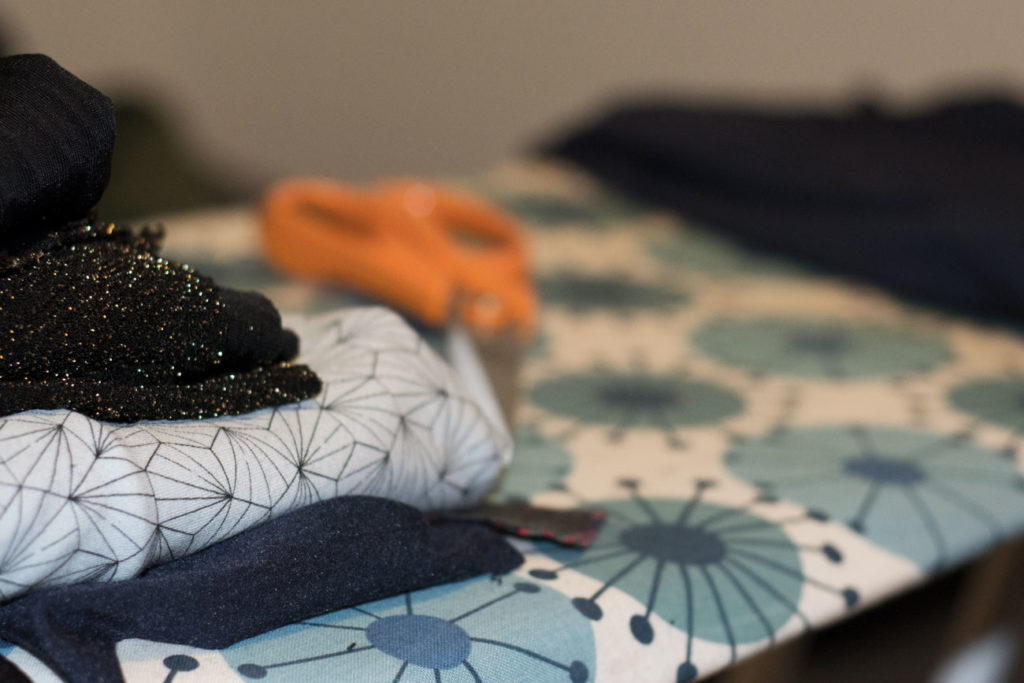 After a while I got more anxious about not having children and sewing turned into something more. Sewing clothes and presenting them showed to be something I apparently had a talent for, something I got compliments for and something that sat me apart from other people around me. Sewing makes me think of different things and it gives me confidence.
I give myself permission to spend both lots of time and money on buying fabrics, patterns, sewing machines and my blog. I know having children would mean scaling all of this down considerably (and giving up my sewing room) – I'd do that in a heartbeat, but not having children means allowing myself the luxury of spending means and time on this.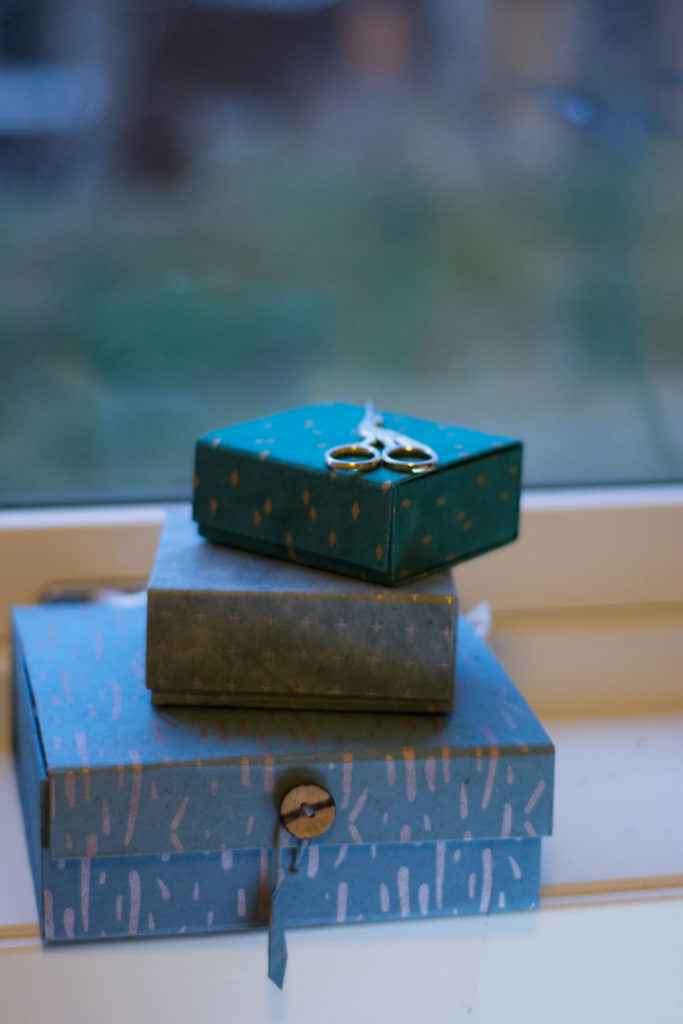 Wearing garments I made makes me walk around with my head up high and newly won confidence. No one else has this dress, this jacket, these trousers, and just a fraction of the people I meet everyday would be able to make them.
There is nearly no lonely or empty time at home. Being alone during the evenings or not having any plans during the weekend, while everyone else is joining children's activities is mostly not a sad time, but time given to me to sew even more. My sewing machine is always there and always ready to help me whip up some more pretty things, as is my growing stash which I can use as my personal "free" (it's free after you bought it, right??) store.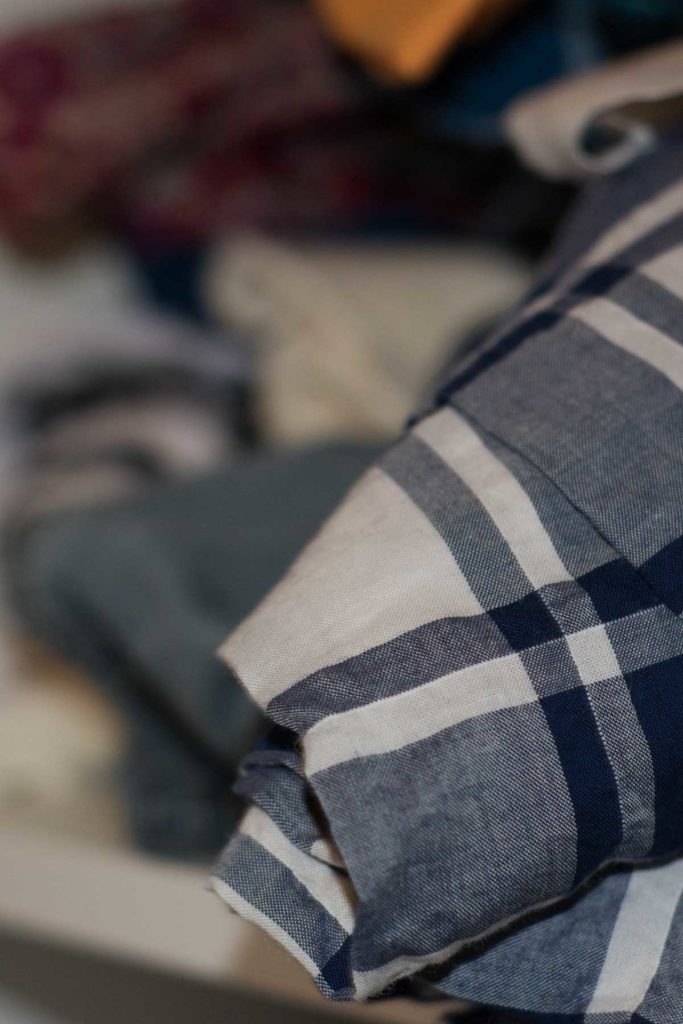 I got to know so many of you who are active members of the indie sewing community. I know that we're just digital friends, but it still means a lot to me. All of you share my biggest interest, you encourage me and everything else going on in my life doesn't matter. If anything, not having kids makes me a more active blogger and bigger part of the community. I am so thankful to all of you for this.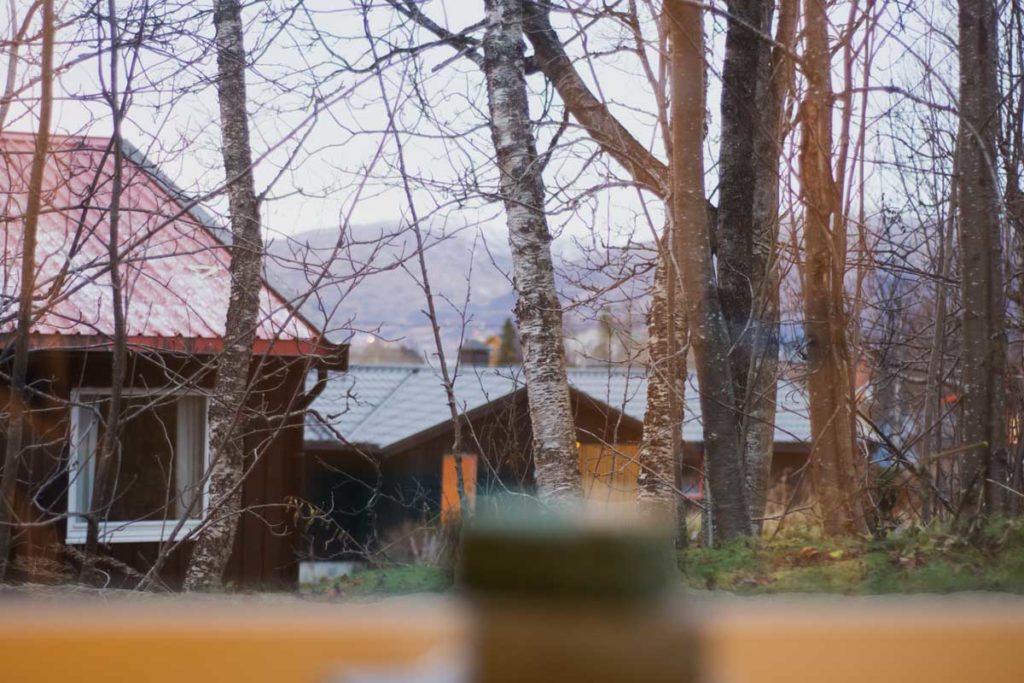 And last but not least – while being at the hospital I talked to a doctor about my sick certificate and she looked at me asking: "You're a blogger, right?" I was totally flabbergasted, no one had ever recognized me, let alone assumed I make all my money with blogging. I had to disappoint the kind doctor, telling her that I am actually "just" an advisor at the County Governor's office (a job I absolutely love having!). In the middle of an intimidating hospital, with all of these scary things happening, waiting for an operation I didn't know the outcome of, talking about sewing and blogging with my doctor made me smile and happy for a while.
That's how sewing saves me, stitch by stitch, every single day.