Today one year ago I started sewing garments! Hooray!
For your amusement, I'm adding a few behind the scene photos to this post. 😉
March 13th 2015 was a Saturday and my husband was out to meet some friends. I had been sewing a quilt or two during the previous month, some simple drawstring bags and stuff like that. A few days earlier I had discovered the world of sewing bloggers who made garments for themselves. It  felt like a new world opened up to me. It was actually possible to sew clothes for yourself, while still looking modern and elegant and cool!
But sewing clothes sounded really really difficult. I had seen a pattern on Sew Caroline's homepage for a very simple skirt. Caroline wrote very encouragingly – "You can do it, you can sew your own skirt!" – and that was exactly what I needed. I bought the instructionbooklet and made my first skirt out of quilting cotton that night.
A year later I have made 7 skirts, 7 dresses (and a children's dress), 13 tops and blouses, 5 sweaters, pullovers and jackets, 2 pyjama pants, a pair of shorts, a pair of pants and a blazer. On top of that I have made a few onesies, pants, boots, hats and softies for babies ad children of friends and family. And I have a few UFOs…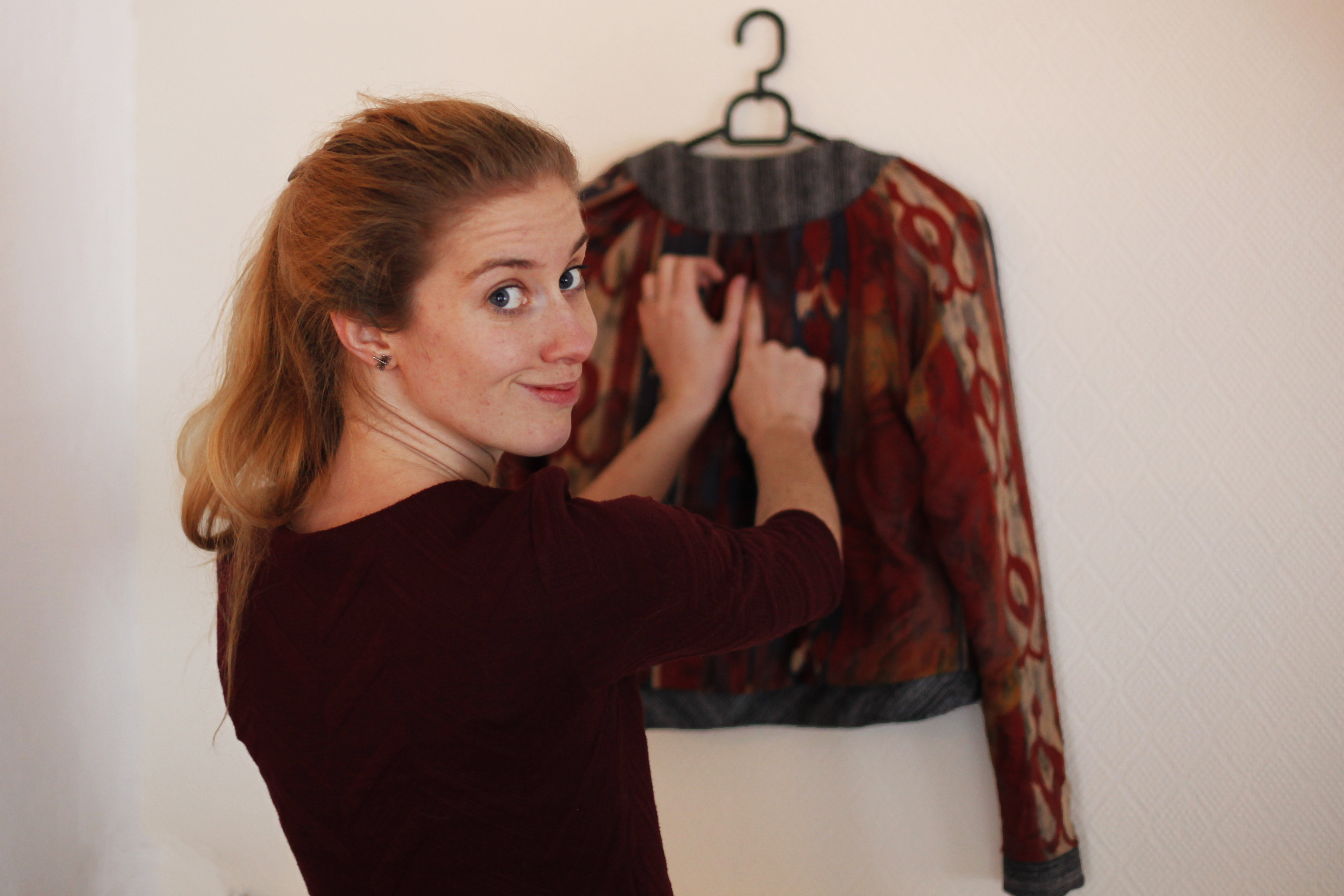 I have turned the guest room into a sewing room and got a serger for my birthday.
I have acquired about 63 sewing patterns (and a pattern book), nearly all of them PDF patterns from Indie designers. I haven't sewn all of them, but they are there, waiting for me… As is a lot of fabric!
So many times I have ordered fabric from Miss Matatabi (have a look at my instagram account to guess the right number! I have to mention in my defence that I often order very little at a time to avoid paying extra taxes – and a lot of fabric was turned into presents!) and several times from Imagine Gnats, Indiesew, Owlanddrum, Stoff & Stil and several other places.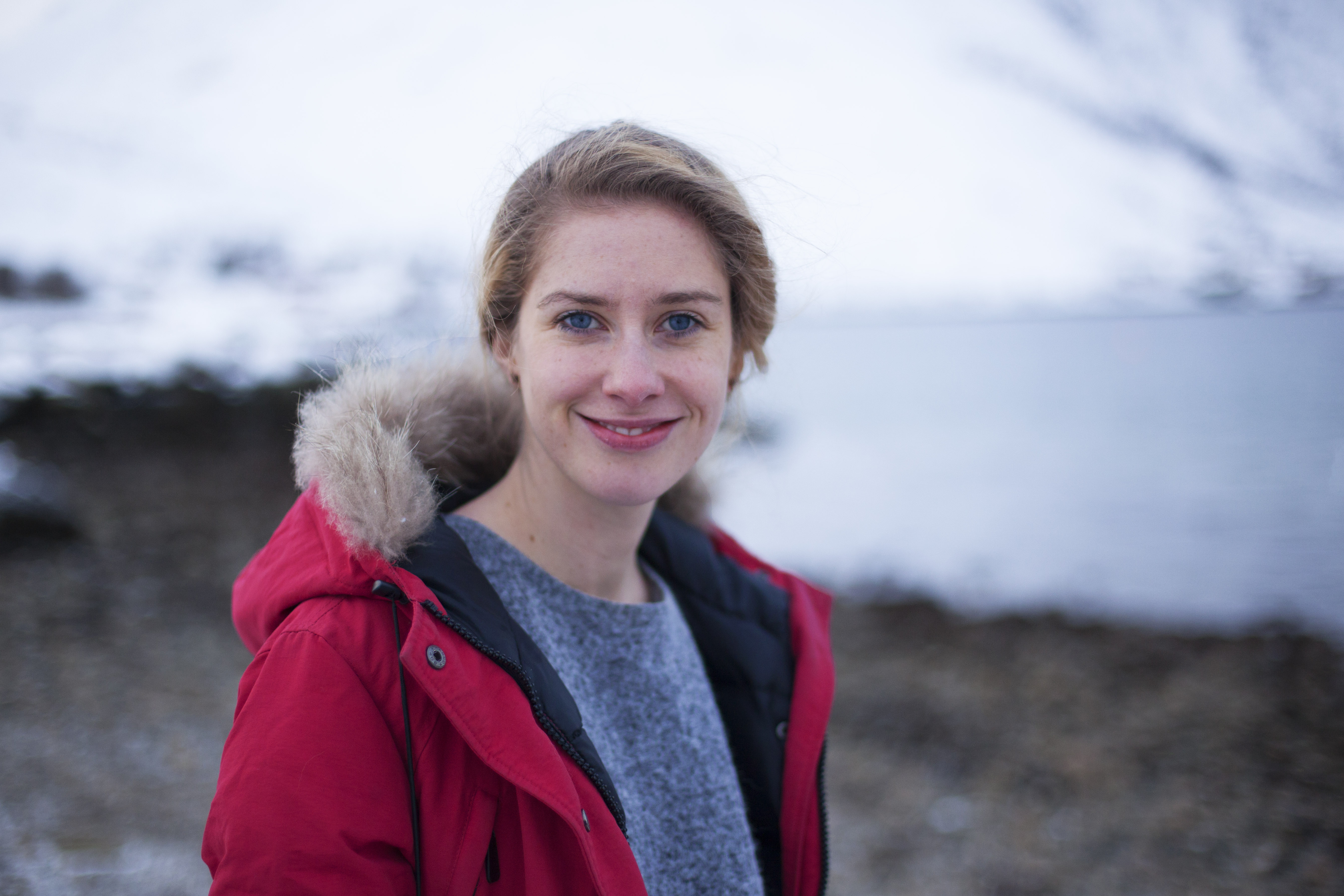 I have learned about buttonholes, zippers, French seams, darts, snaps, bias binding, facings, collars, plackets, pant flies, twin needles and so much more.
I made friends with several great sewing bloggers around the world and started testing patterns for Adrianna from Hey June. I have no idea why, but she gave me a chance to test for her and it opened a door to a really great community of indie sewists and designers from all over the world. Not long ago I was even invited to join the 2016 Indiesew Spring Collection blog tour!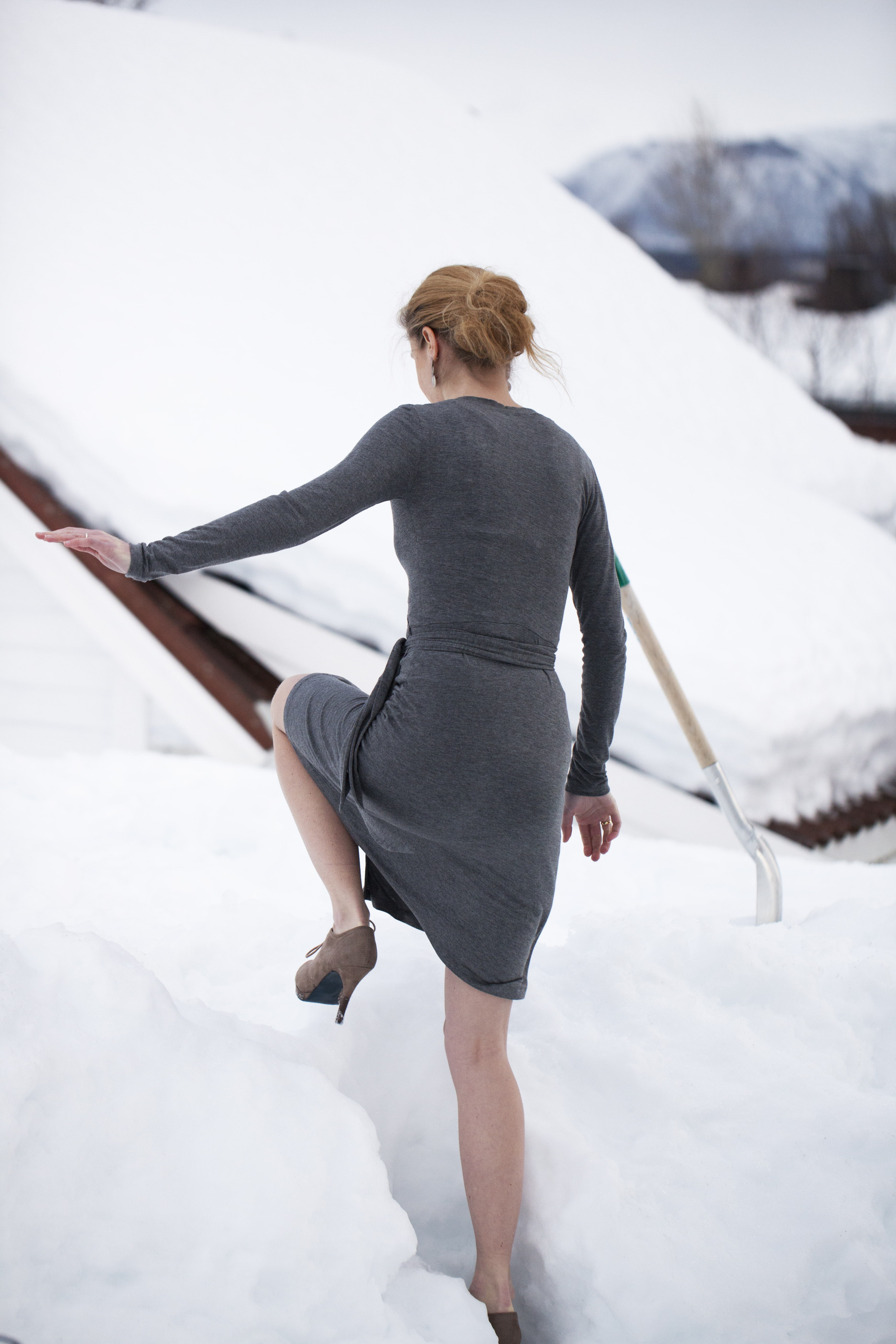 I am often not perfectly happy with how a garment turned out. But then I have to remember how much I have learned and accomplished during one short year! I am looking forward to my second year of sewing and can't wait to see what it brings.
And a big thank you to all of you for reading my blog and to all of you from the sewing community for welcoming me with open arms.